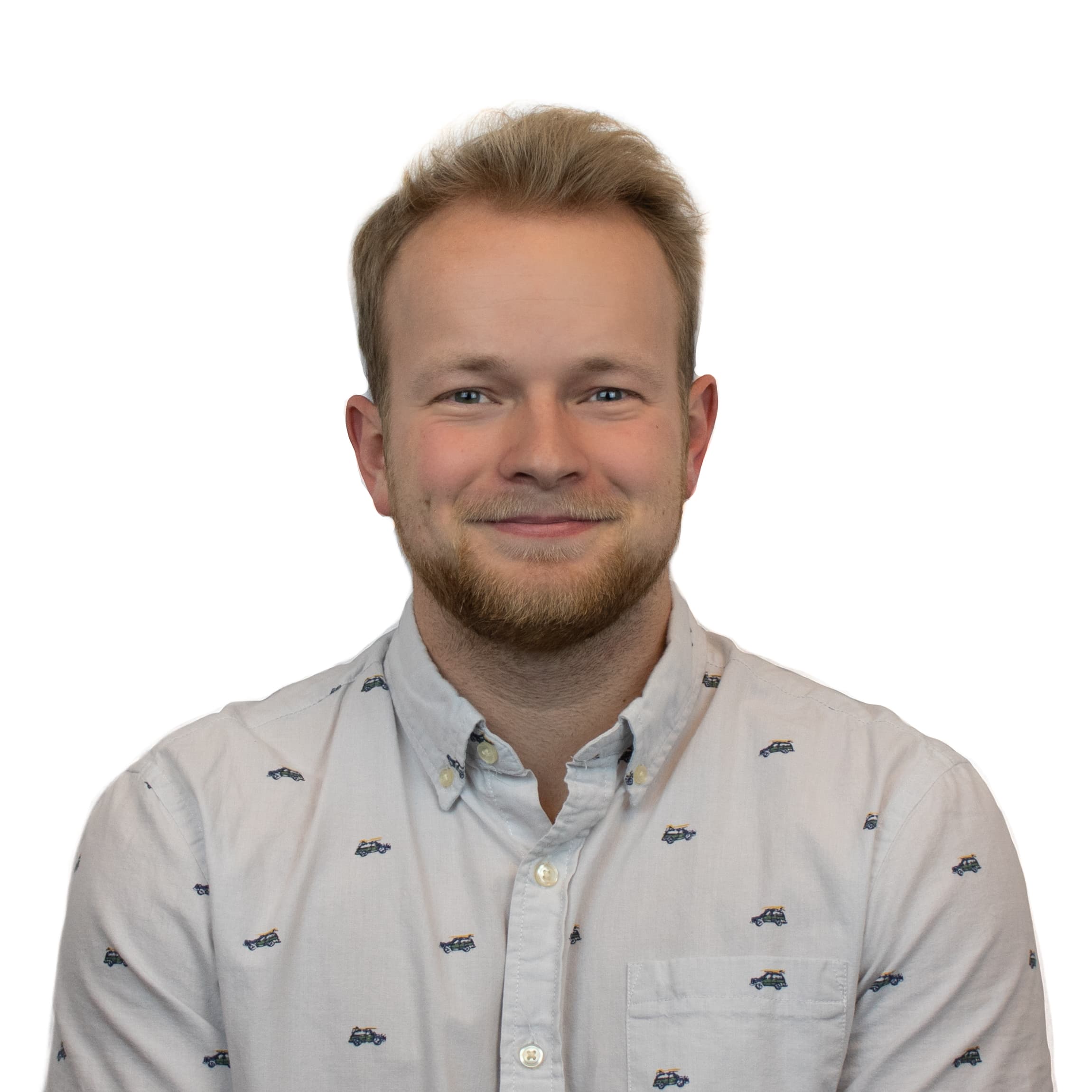 Bret S.
Senior Local SEO Coordinator
in Product, Organic, Local Listings
Keeping your business' local listings up-to-date and accurate is a lot of work. Thankfully, we've got Bret to help our partners get there. As a Senior Local SEO Coordinator, Bret ensures that our partners' location listings on sites like Google and Yelp are in tip-top shape, which means claiming unused listings, correcting errors on current listings, and more. Basically, Bret makes it easier for people to find what they're looking for. When not working on listings management, Bret enjoys playing Ultimate Frisbee, baking, playing video games, or consuming some delicious chicken at Raising Cane's.
Loves: Friends, family, anything outdoors, gaming, Raising Cane's
Aspirations: Fine-tuning what works best to remain productive and focused and learning more about digital marketing as a whole
Certifications: Google Analytics, Google My Business