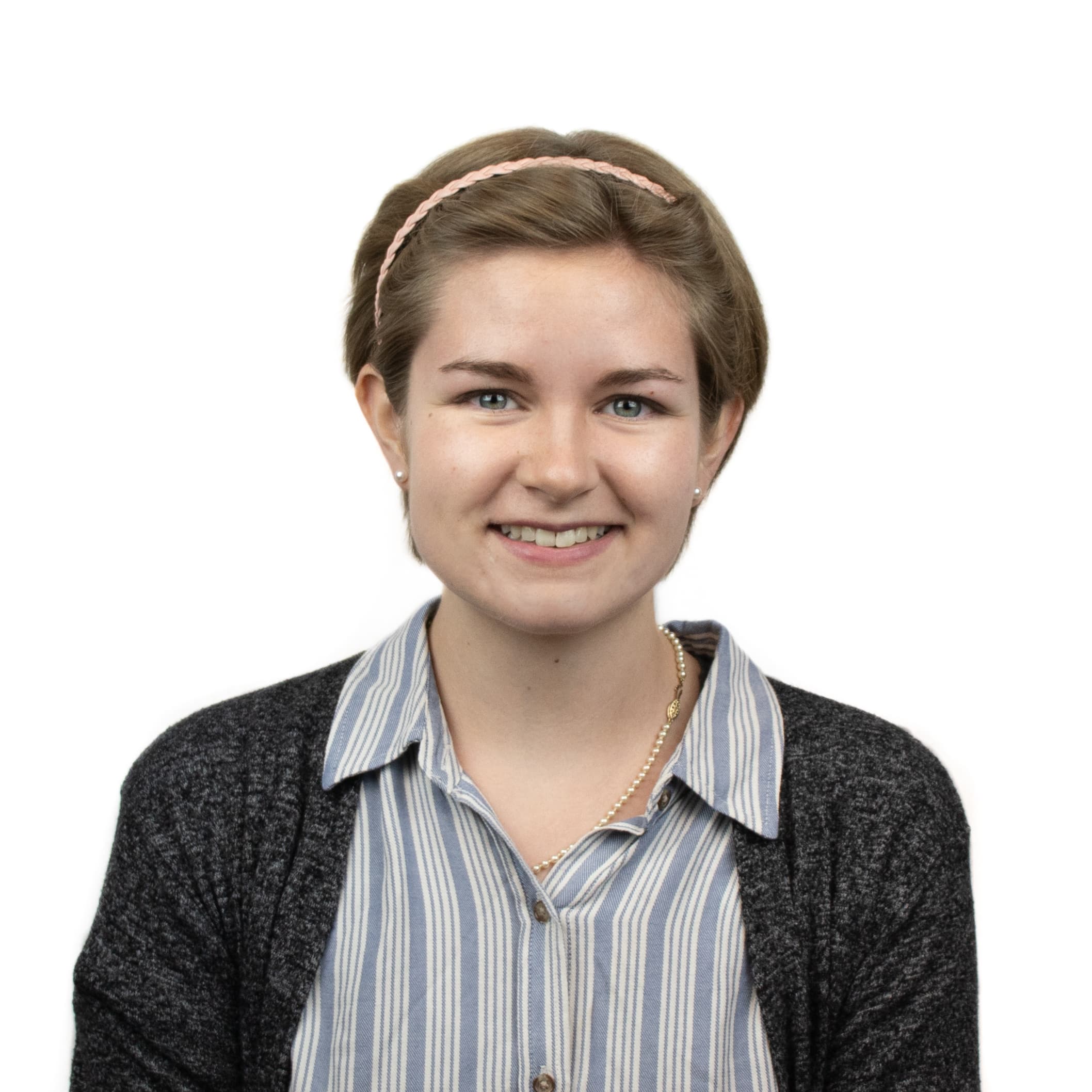 Bailey C.
Senior Content Coordinator
in Product, Organic, Content
It's a good thing Bailey is a Current, because she is adept at creating current and relevant online content for our partners. From blogs and articles about fascinating topics to website pages about much less interesting topics, Bailey's writing is always informative, professional, and optimized for search engines. Bailey enjoys researching our partners and telling their stories through the written word. When she's not at the office, Bailey enjoys wandering Savers to find her next great thrifted outfit, debating word viability in games of Scrabble, or participating in roller derby. And whatever you do, don't get into a trivia contest against Bailey—you'll lose.
Loves: Roller skating, her cat, Willow, watching 80s movies, attempting to sing along with the Spanish radio station
Aspirations: Striving to never stop learning, growing, and honing her writing and research skills