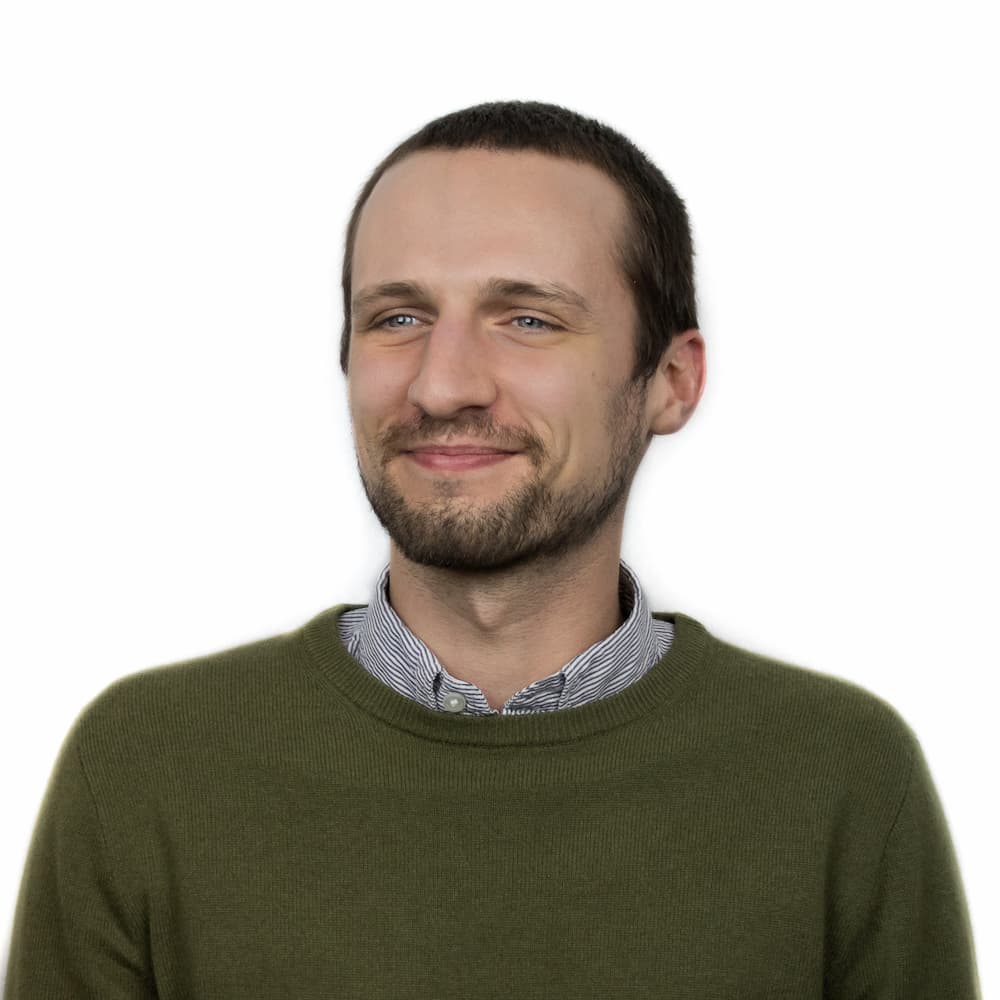 Austin C.
Senior Content Coordinator
in Product, Organic, Content
Austin is a magician. No, not that kind of magician. As a Senior Content Coordinator, he takes bad sentences and transforms them into magic–and conjures new sentences out of nowhere! In generating creative and effective prose to help companies tell their stories and showcase their products, Austin uses grammatical 'Avada Kedavra' to banish mistakes and whip up truly excellent internet text and social media content. Austin has muggle interests, too, like shooting and developing film photographs and voraciously reading American literary classics. Austin loves working with his intelligent, thoughtful, and passionate coworkers at Go Local (hey, his words, not ours).
Loves: His Australian Shepherd Mila, modern and postmodern fiction (David Foster Wallace, anyone?), all things cinema.
Aspirations: Striving to be a better storyteller in all aspects of writing