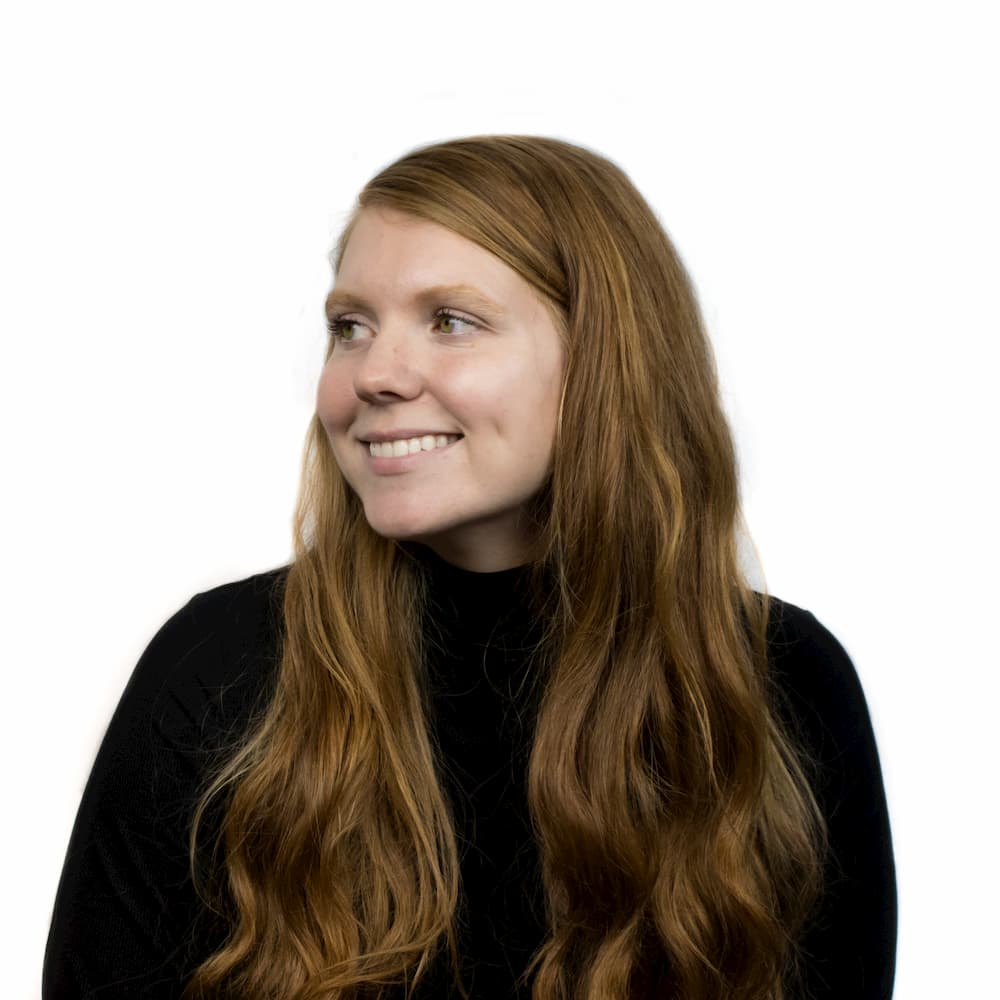 Anna D.
Paid Media Specialist
in Product, Paid, PPC
Anna has been on quite the journey here at Go Local, from her start as an intern to her current position as Paid Media Specialist. Anna is a master puppeteer behind our partners' ads you see on Google and Facebook. Not only does she write those ads, but Anna decides who should see them, where those ads take you, and how much our partner pays for you to see that content. Anna's favorite part about working at Go Local is working with our awesome paid media team, which Anna insists – very strongly – is the best team at the company. And with people like Anna, it's hard to argue with that.
Loves: Listening, developing new ideas, online shopping, fashion trends, and The Great British Baking show
Aspirations: Striving for better communication and transparency with both partners and Go Local colleagues
Awards: GLI Values Award - 2018 | Best Hair Award - 2018