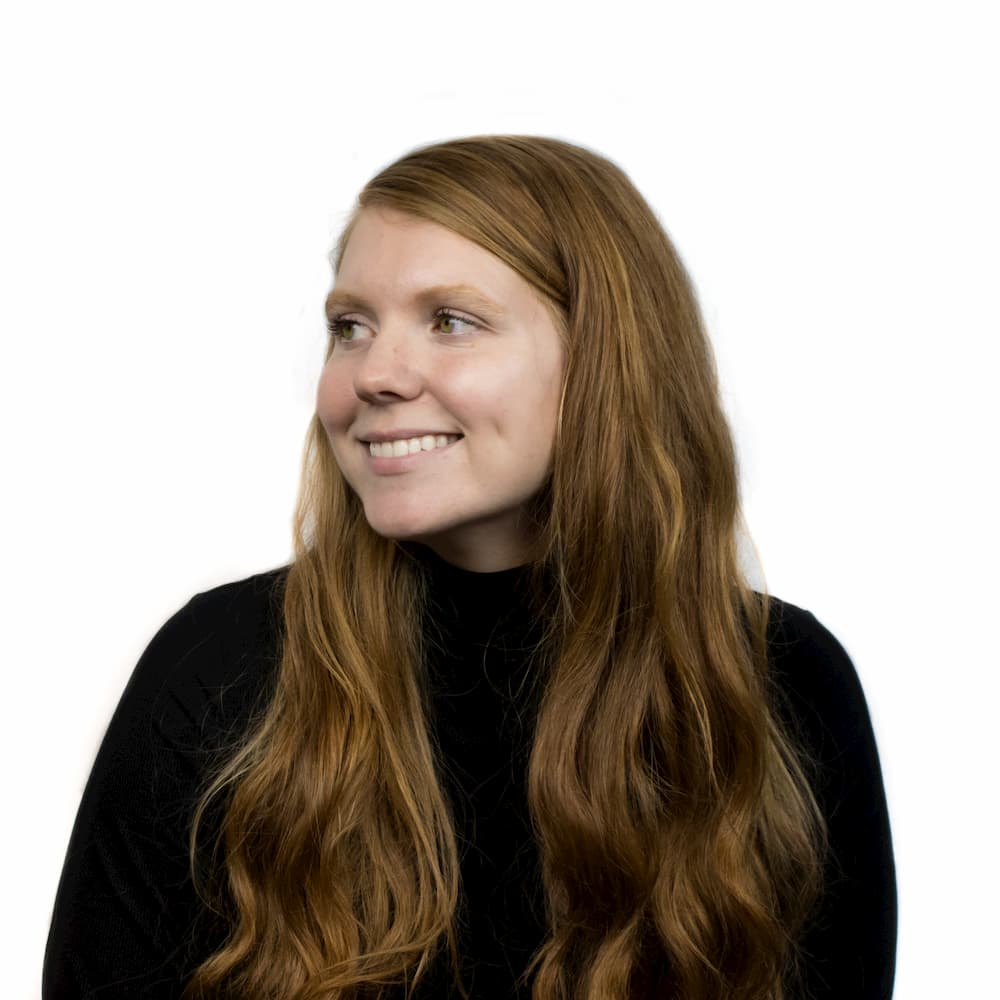 Anna D.
Manager of Paid Media Strategy
in Product, Paid, PPC
In her career at Go Local, Anna has experience with every nook and cranny of the Paid Media department. And as Manager of Paid Media Strategy, Anna leverages that experience to adeptly lead innovation and strategy throughout the department. From training interns, coordinators, and specialists to helping with important accounts, Anna helps the entire Paid Media team—which Anna strongly insists is the best team in the company—succeed. When she's not working, you'll probably find her utilizing her trademark dry humor or watching the Great British Baking Show with great interest.
Loves: Listening, developing new ideas, online shopping, fashion trends
Aspirations: Striving for better communication and transparency with both partners and Go Local colleagues
Awards: GLI Values Award - 2018 | Best Hair Award - 2018 | Rising Star Award - 2019