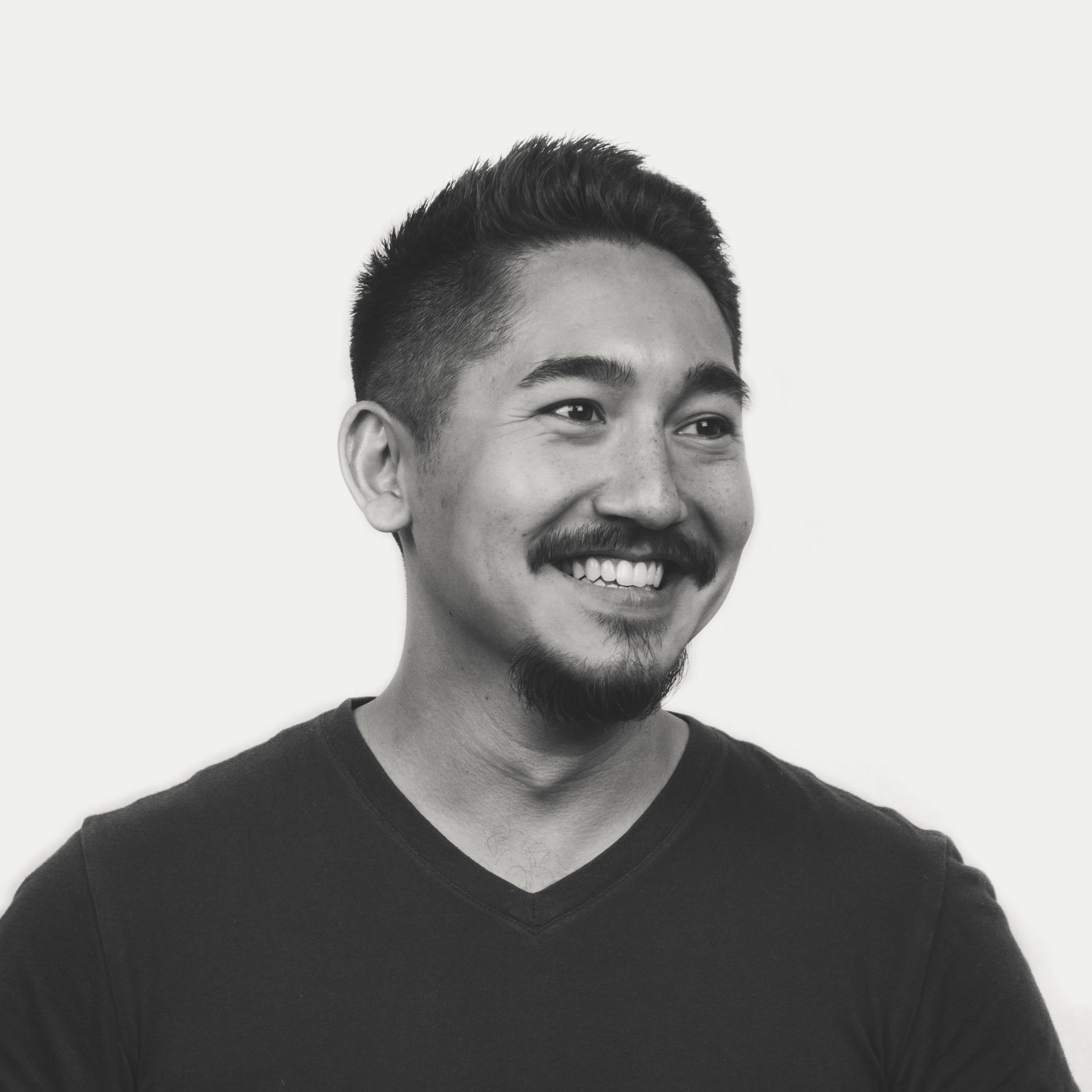 Since he's responsible for managing our partners' ad campaigns, it comes in handy that Andrew is a calm-in-the-face-of-pressure type of person. Pair that with his dad-of-the-year (that's right, and his son may be the cutest baby we ever did see) and multitasking skills, and you've got a recipe for one productive human. From managing budgets, campaign types, and keyword lists, Andrew ensures his Paid Media programs are aligned to focus on his partners' goals, not vanity metrics. Outside the office, Andrew likes to try new restaurants and food – speaking of, he says his favorite part about GLI is the snacks…or is it the people? Nope, it's definitely the snacks. But hey, he's just saying what everyone one else is thinking, right? We salute your transparency, sir, and we're glad to have you on the team!
Loves: Spending time with his family, trying new restaurants, cooking, reading, gaming, and exploring Kansas City.
Aspirations: Personally, to be the best father, and professionally, to beat out Erik and Caleb as the GLI Excel Master.
Awards: Rookie of the Year - 2018
Certifications: Google AdWords