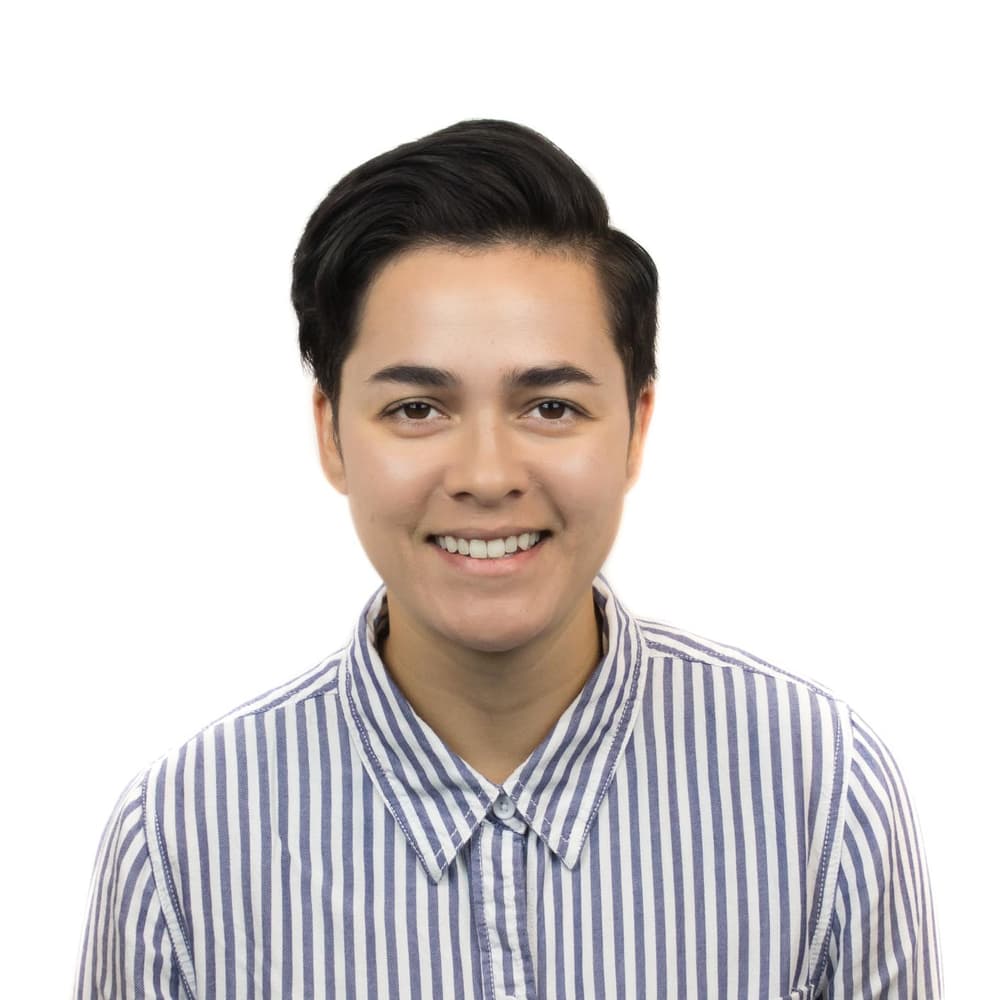 Adrian H.
Senior SEO Specialist
in Product, Organic, Search Engine Optimization
As a Senior SEO Specialist, Adrian helps make websites friendly to both Google and its users. From writing great meta descriptions to creating helpful reports from website analytics, she contributes to the visibility and effectiveness of our partners' web presence in a variety of ways. Adrian is the vanguard on the front lines of an ever-changing SEO world that is more and more important every day. When not making websites better, you can probably find Adrian spending time outside with her dog, Winston, or making a clever joke around the office.
Loves: Her hometown of Charlotte, NC, all food (especially potatoes), making up funny songs about whatever is going on at the moment
Aspirations: Learning to code, cross-stitch, and play bass guitar