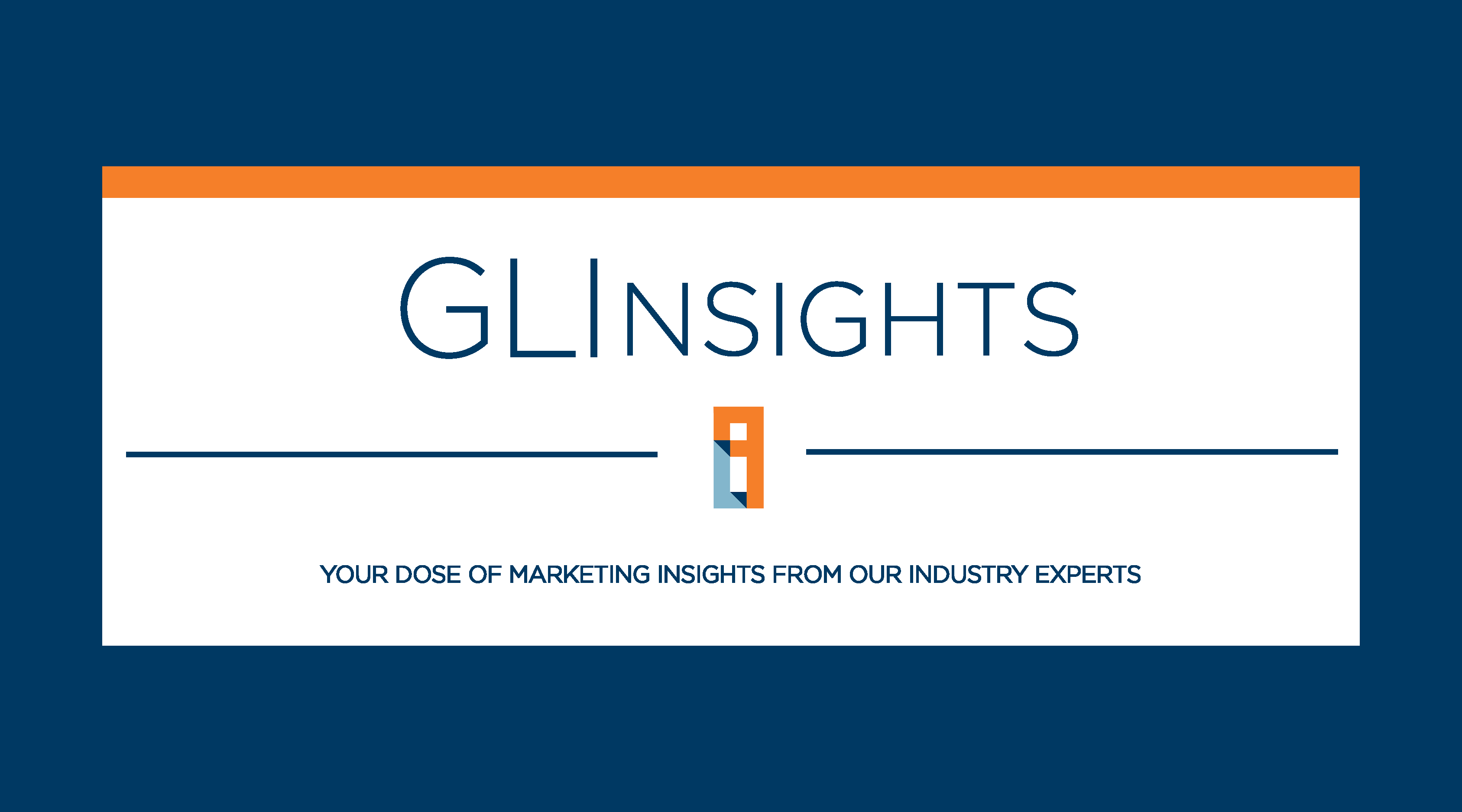 Whether it's the music, treats, or fun lights lining the neighborhoods, the holiday season is the most wonderful time of the year. Beginning in November, people all over the world start preparing and shopping for the busy holiday season. As a result, holiday sales increased 4.9% from last year, the biggest increase since 2011. In order to get the hottest product, companies need to inform consumers of their latest product offerings via marketing tactics.  As we all know by the number of emails we receive, companies are increasing their marketing efforts during the holiday season. For this month's GLInsights, we asked for our employee's opinions on all things related to holiday marketing.
When shopping for the holidays, do you make more online or in-store purchases?
Over 63.2 percent of surveyed employees said they make more purchases online than in stores when holiday shopping.
Shopping online has become increasingly popular during the holidays. This holiday season, online shopping will actually take over in-store shopping. As the holidays get closer, stores are jam-packed with people trying to get their holiday lists checked off. However, being able to sit at home in your pajamas and get all of your shopping done without having to deal with the hectic crowds is very appealing. In fact, most shoppers agree with over 59 percent of Americans saying they will do just that.
Which are you doing when using a mobile device for holiday shopping?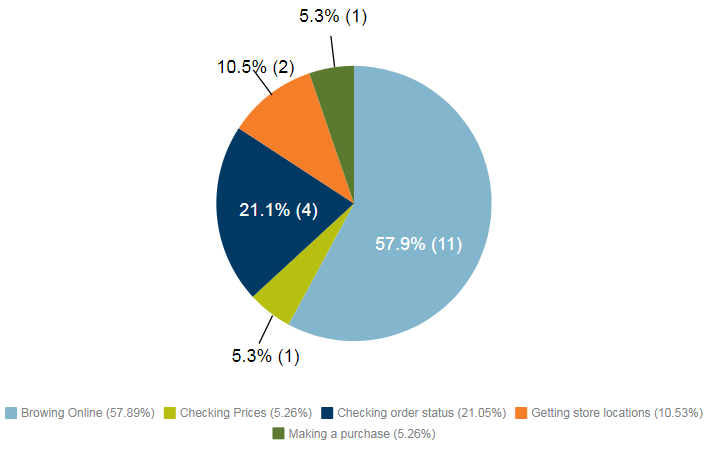 Over 57 percent of surveyed employees said they are browsing online when using a mobile device during the holidays season.
As we learned in the previous question, consumers are purchasing a lot online during the holiday season. However, this isn't the only thing they are doing online. Once they make the purchase there are many other things they will be doing. Mobile phones allow consumers to do many things online on the go, such as checking their order status or checking the prices at other places to see if they got a good deal.

Do promotions influence you on your purchasing decisions during the holidays?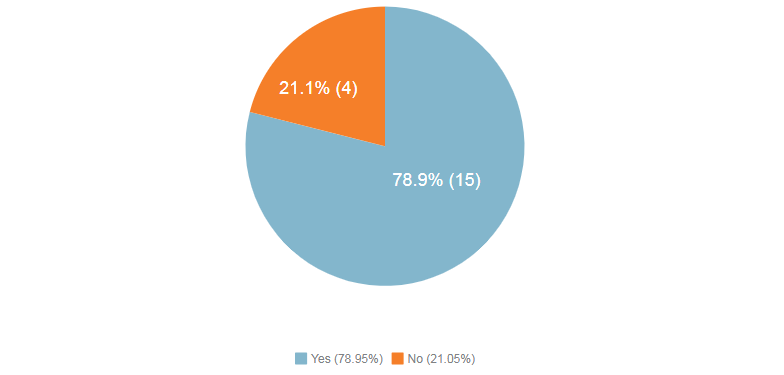 Over 78 percent of surveyed employees said promotions influence their decisions during the holidays.
Think of your favorite store and then think of that same store but during the holiday season. Does that company run special promotions during the holidays? The answer is most likely yes, as companies are relying on those promotions to reel in consumers so they purchase their products. According to Google, these promotions are doing just what they are supposed to do as one-third of shoppers said they are influenced by holiday promotions.

If a company during the holiday season offers free shipping once you reach a certain dollar amount, would you purchase enough to reach that minimum?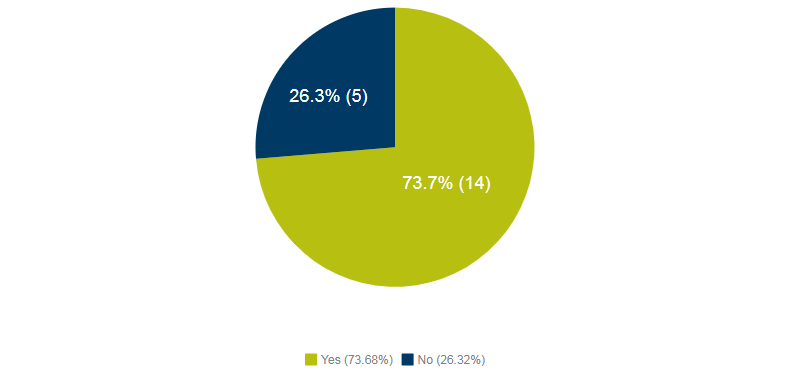 Over 73 percent of surveyed employees said they would spend a certain dollar amount in order to reach "free shipping" when a company offers it during the holiday season.
Consumers who decided to stay at home and shop online usually don't get the perk of free shipping, but during the holiday season companies offer free shipping more often than not. According to a survey from Deloitte, consumers said free shipping is the one perk they look forward to taking advantage of when shopping online.

Which of the following would describe in terms of the amount of emails you receive during the holidays compared to the rest of the year?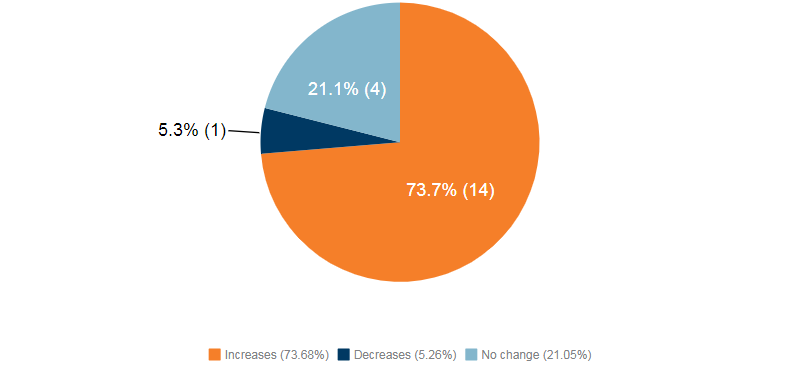 Over 73 percent of surveyed employees said the number of emails they receive during the holiday's increases compared to the rest of the year.
We all experience the email overload each year. It's not even Thanksgiving and emails keep pouring in. All with deals and promotions to help entice consumers to purchase. People are using mobile devices more often these days, which factors into the rise of eCommerce. During the holiday season, people are looking to get their shopping done more efficiently than ever. What is easier than receiving an email with exactly what you are looking for? This is the goal of companies who flood our inboxes with emails so that we see a certain product and think to ourselves, this will make a great holiday gift.
Are you more likely to open emails from companies during the holiday season?
Over 52 percent of surveyed employees said they are not as likely to open emails from companies during the holiday season.
As you can see it's nearly a 50/50 split when it comes to our employees opening the plethora of emails that companies are putting out during the holidays. Although the number of emails increases, that doesn't mean people are going to open these emails. Most people get annoyed or overwhelmed with the number of emails flooding their inbox, so it makes it tough for companies to fight through the clutter. Companies are hoping their emails and products are enticing enough to make people purchase them. This is why you're bound to at least open a few of the many emails and complete a purchase.