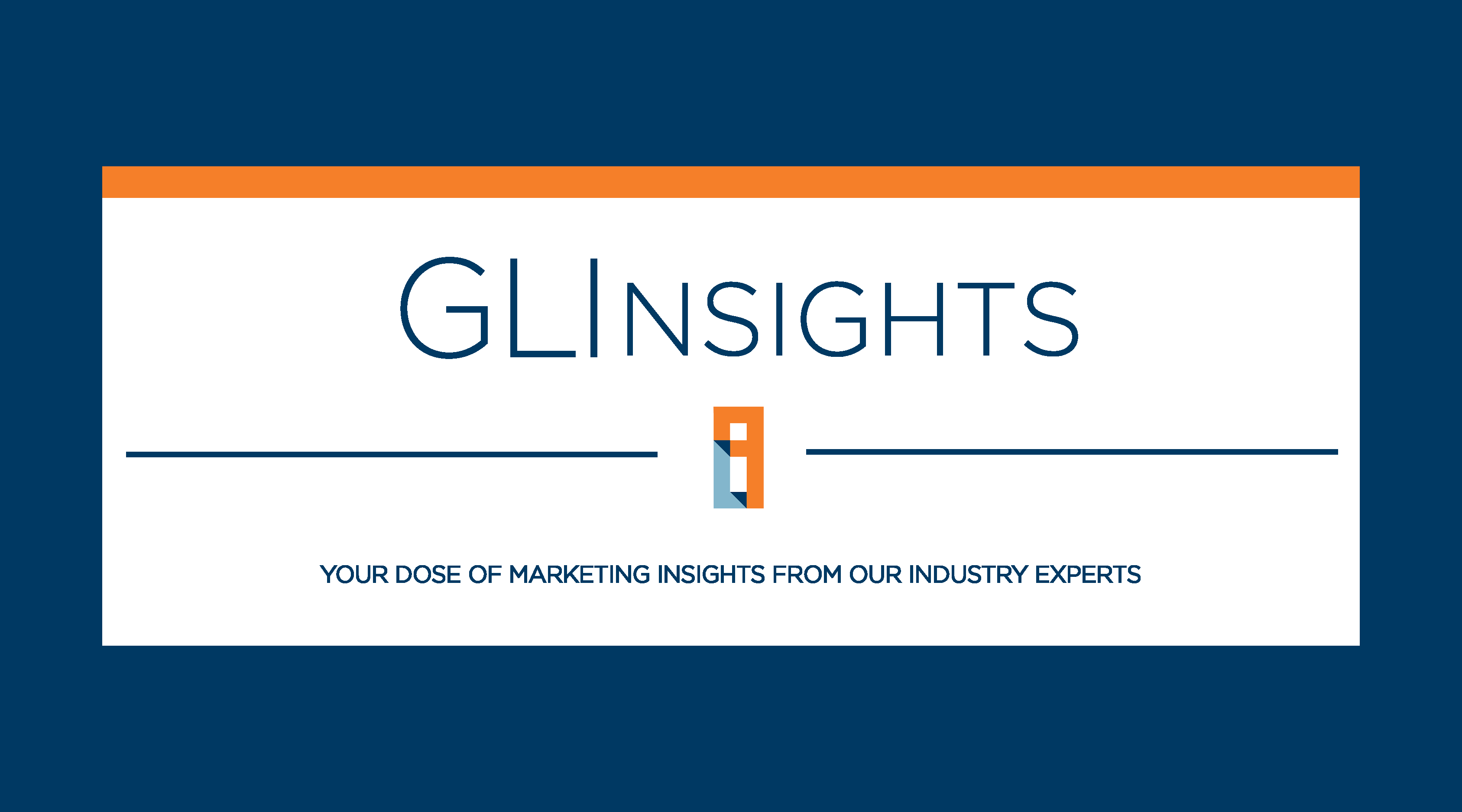 While graduation has come and gone, the career search for many is just beginning. We've all been asked by a crazy aunt or uncle "what are your plans after college?" For many, this started around the winter holidays and is still continuing. Whether you secured a job far before graduation or you're still searching for the right one, we have all been in your shoes. For this week's GLInsights, we decided to ask our employees to take a trip down memory lane to show how each of us paved our way to our careers.
When looking for a job, what is the most important thing to you?
Our surveyed employees stated that company culture was the most important thing when searching for a job.
When we asked how important company culture was, 88 percent of employees ranked it as an 8 or above on a 10 point scale. Though company culture has always been important, it's turning into a must-have for the next generation coming into the workforce. With 54 million individuals, Millennials have become the largest generational cohort in the U.S. workforce. As we've seen in recent years, the shifting of priorities when it comes to what is important in a job has drastically changed due to this cohort – you can see this through the employee's answers listed above. Rather than job security and financial prosperity, Millennials are focusing on company values, culture, work/life balance and room for growth.
Did you complete an internship prior to a full-time position?
Over half of our surveyed employees completed an internship.
Many of the employees at Go Local started off as interns, whether it was here or at another company. Internships are becoming much more common and a necessity due to the competitive nature of corporate America. There's been a recent increase in the demand for interns, yet internships are becoming more difficult to land. One piece of advice to recent grads is to apply to everything, even internships. The best way to get your foot in the door at a company is to be willing to work hard and develop the necessary skills making you equipped for a full-time position.
What would you have done differently as a new grad searching for jobs?
Here's what employees had to say:
Put more effort into networking.

Apply to everything. Even if I was underqualified or overqualified.

I would have researched more. I found an opportunity and dove right into it. Also, spending more time comparing and contrasting companies could have been more beneficial.

Start early.

I would have better trained myself on what questions to ask the potential employers during an interview.
Almost all surveyed employees wish they had done something to better prepare themselves for job searching.
The time leading up to graduation is hard. You're focused on living in the moment, completing a capstone course, and studying for finals. If you're still searching for a job post-graduation, be sure to take the advice of Go Local employees and look further into what they suggest.  We've all been in your position before and know that it's a difficult process, so keep applying to everything and celebrate the fact that you've graduated!
How soon after graduating did you have your first job?
Exactly half of surveyed employees didn't have jobs until after graduation.
If you're feeling down that you don't have a job lined up yet – don't. To ease your stress only 21 percent of the class of 2016 accepted a job before graduation. Half of Go Local employees didn't have full-time jobs until after graduation and we're all doing just fine now (debatable). It takes time to find the right fit for you, so identify early what matters most to you in a job and seek that out.
Here at GLI we value company culture, potential growth, and loving what we do. If that sounds like a good fit for you – apply now!