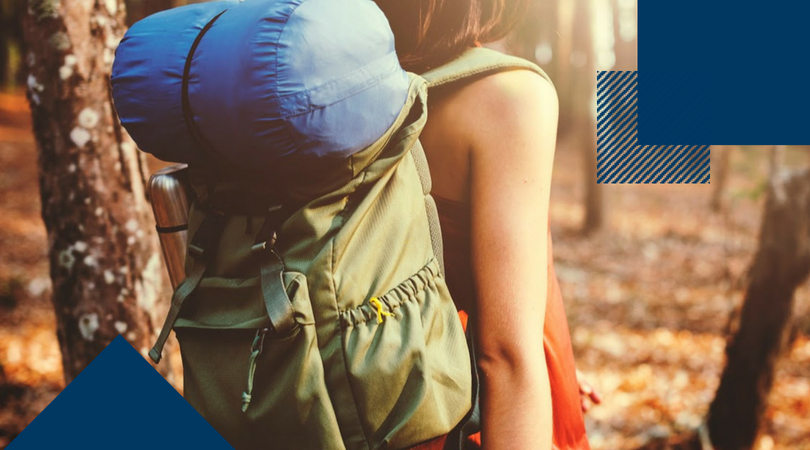 Ah, May. Warm weather has arrived, clouds are filling the skies, flowers are blooming, and insects are looming.
If you're a homeowner, you may have forgotten about your friendly neighborhood spiders, flies, mice, birds, and other pests. But if you're a pest control company, you've undoubtedly planned for how the spring and summer months impact pest activity. Like many other home improvement industries, pest control is significantly impacted by seasonal factors which can alter how businesses market. It's important to maximize business in these peak months and there are several strategies that can assist in finding customers online that every pest control company should be doing.
A Not-So-Pesky Pest Calendar
One of the most important strategies when it comes to pest control marketing is the creation of a pest calendar based on historical data. The pest calendar informs everything from search engine marketing (SEM) ad copy to blog topics to email content and beyond. An accurate pest calendar that breaks down which pests are active in your markets, and at what time of the year, is essential to informing the marketing team on which messaging will resonate with consumers. For example, most areas see heavy termite, mosquito, and flying insect pressures as the summer months start while rodents and cockroaches are generally seen as more invasive in the winter. As a result, pest control companies should tailor their messaging accordingly by writing relevant content and bidding higher for timely keywords on paid search campaigns. Investing in the right seasonal strategy goes a long way in maximizing annual marketing budget during high pest pressure months.
Content Is King
Another valuable strategy to maximize digital customer requests during high-volume months is to ensure your website's content is getting the right message across. By auditing your content, you can assess its organic ranking factors, performance, and brand consistency. Building out quality content that's descriptive, educational, and geographically relevant to nearby markets is vital to preparing for busy season as users start using search engines to find a service that works for them. With more relevant content on your site, customers are more likely to not only find you when searching for pest control, but relate to your services. Running a content audit and updating pages with current services, prevention methods, and contact information for your company can go a long way in maximizing your digital presence and increasing organic leads.
Putting It All Together
As customers flock to Google and other digital platforms to inform their buying decisions, it's vital to show up. Answer questions, educate your customers, and provide assistance when they need it. With information at the tip of their fingers, customers can vet professional services quickly and efficiently, and many use your website as an evaluator for quality service. Using a pest calendar and creating quality content go a long way in demonstrating expertise and securing the business during busy summer months.
Contact us today to speak with our experts on how to create an optimized strategy for your business!