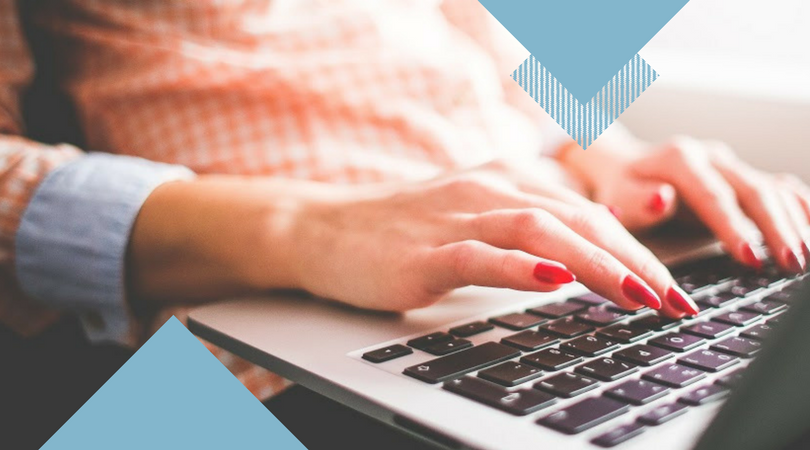 Google is ahead of the digital game; making it easier for companies to improve rankings and optimize their listings. Claiming business listings is an extremely important step to take when managing a company's online presence. When you claim your listings, you have ownership and control over them. This is crucial when it comes to location updates. As an owner, you are able to make immediate changes to your locations. With Google controlling well over half of the search engine market share, it is imperative to claim listings on Google and optimize them using the Google My Business (GMB) Platform.
The best part about claiming listings on Google is, arguably, that it's free. GMB is always changing and evolving to keep up with market trends. What started as basic NAP (name, address, phone) information has been built into a greater platform to highlight more of your business offerings including hours of operations and products and services. But, true to form, Google is rolling out some new changes. Here are some of the more recent updates and how you can make the most of them:
Business Descriptions
GMB has added back the ability for business owners to add descriptions to their account. This feature allows businesses to provide Google with accurate and detailed information that's pertinent to their business. This will also be used as ranking signal in users' keyword searches.
To optimize your descriptions, GMB should be provided with quality content that's relevant to your customers. Whether you decide to provide your mission statement or information about your products and services, that's ultimately up to you – and how your customers will respond. Google has strict guidelines on the content it displays on its platform, so it's best to follow all of their explicit guidelines.
Google Posts
If you want to give your listing an extra boost, Google Posts are a great way to display social networking efforts. This feature can provide your customers with real-time offers, holiday hours, events, and more. Posts let you share links, photos, or videos all within your listing for a better user experience and a more creative communication outlet. With timely, relevant content and engaging visuals, this is a great way to draw traffic to your website.
Q&A Feature
The question-and-answer feature can be used through the Google Maps app, however business owners are able to access new notifications and questions asked on their desktop by logging in to the GMB dashboard. Anyone can ask a question on a GMB listing, and anyone can answer them. By staying up to date on notifications, businesses have the first opportunity to provide an accurate answer. Answers should be brief and clear to the entire marketplace. Without tracking these notifications, you may not be aware of the questions – and subsequent answers – that are showing up on your listings.
Reviews
Now, more than ever, reviews are creating a substantial impact on organic rankings. Customers are increasingly leaving more reviews across various industries. Businesses should be prompt to answer reviews to create a good overall customer experience and engage with their users. The quality and quantity of reviews can help improve organic rankings. If you receive low-quality reviews, it's best practice to respond quickly and offer customer support.
Tip: Soliciting reviews via email is a standard practice for many businesses, but be aware of Google's new review-gating policy.
Go Local Interactive and GMB Reporting
To help you understand your GMB performance and identify areas of opportunity, Go Local Interactive offers Google My Business Reporting. This report offers an analysis of GMB Insights which tracks and reports reliable data on listings, such as direct and discovery searches, search and maps views, calls, clicks, and direction requests. We'll help you compare listings and track user behavior using relevant data.
Contact us today to learn how GMB reporting can help your marketing strategy!