What "Give Back" Means to Us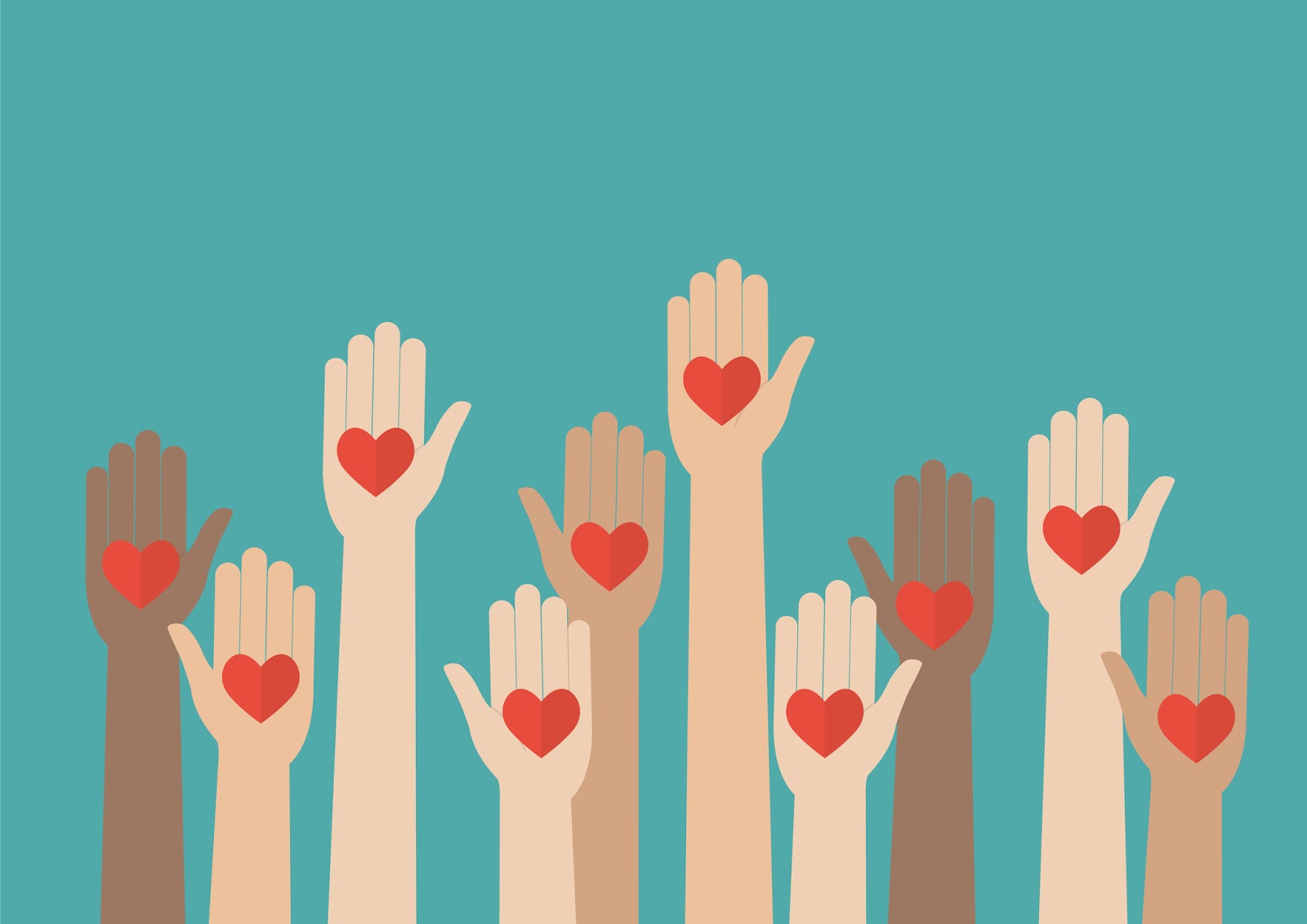 At Go Local Interactive, we take pride in our meaningful core values. They permeate every aspect of what we do when we're here in the office. But these beliefs don't just resonate with us on a professional level. Many members of our team integrate these values into aspects of our daily lives – most prominently, giving back to the community.
We sat down with some of our most passionate team members to ask what giving back means to them and how they put that value in action every day.
Julie K., Human Resources Manager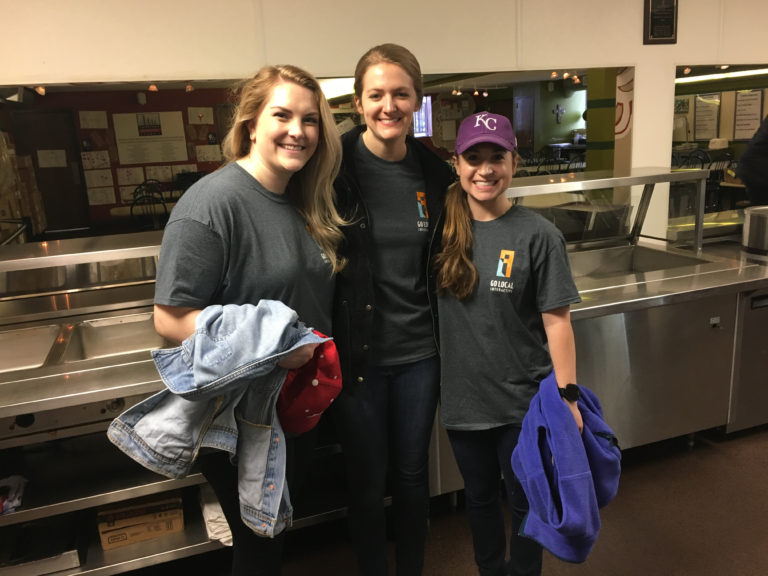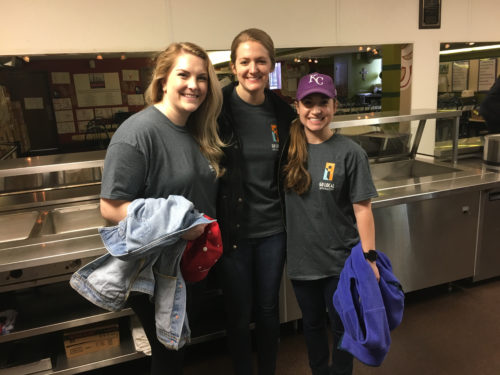 When It Comes To Giving Back, What Are You Passionate About?
I'm passionate about the next generation. I'm passionate about the special needs program, SOAR (Special Opportunities, Abilities and Relationships) because families with special needs children need community support. In addition, I'm a foster mom – so foster care is a huge priority for me.
What Does "Giving Back" Look Like to You?
From an employer's perspective, an organization is only as strong as its people. In order to have happy and productive employees, they need to live in a thriving community. An organization can unite together to impact the community. That's why I want to impact a team member's life beyond what they experience here at the office. Giving back to the community through time and resources can make a difference in our schools, homes, and companies. We all have something to offer others!
How Does Go Local Interactive Help You Give Back to Your Community?
Go Local provides 5 days of paid parental leave that includes foster placements, which is so amazing and very helpful. They have also hosted donation drives for foster care.
Melanie T., Sales and Marketing Manager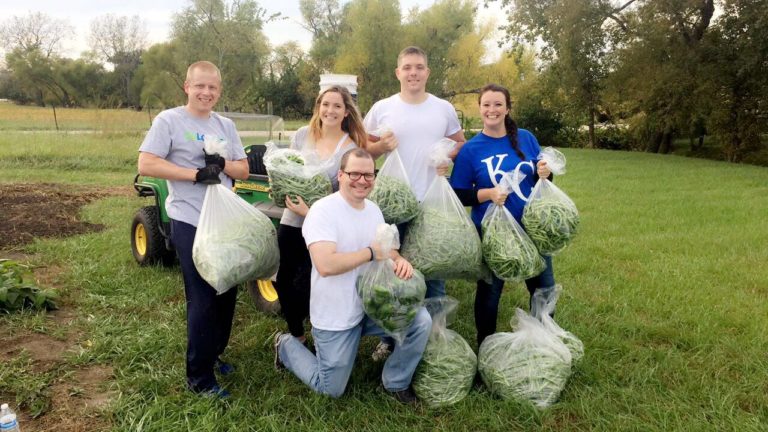 What Does "Giving Back" Mean to You?
Giving back is all about helping others. I love the community that we live and work in, and I feel it's our duty to give back whatever and whenever we can to help develop, grow, and improve it.
What Community Organizations Are You Passionate About?
KC Pet Project, Nourish KC, and Cornerstones of Care. All of those organizations are doing amazing things for the animals, children, and families in the Kansas City area.
How Does Go Local Interactive Help You Give Back?
A few years ago I asked the GLI owners about creating a volunteer program and they were excited about it, gave me their support, and let me run with the idea. Over the years, GLI has supported and encouraged every give back initiative we have proposed and now even offers extra PTO hours specifically to allow every employee to give back in whatever way they want. GLI makes it easy to give back.
Shanna T., Paid Media Coordinator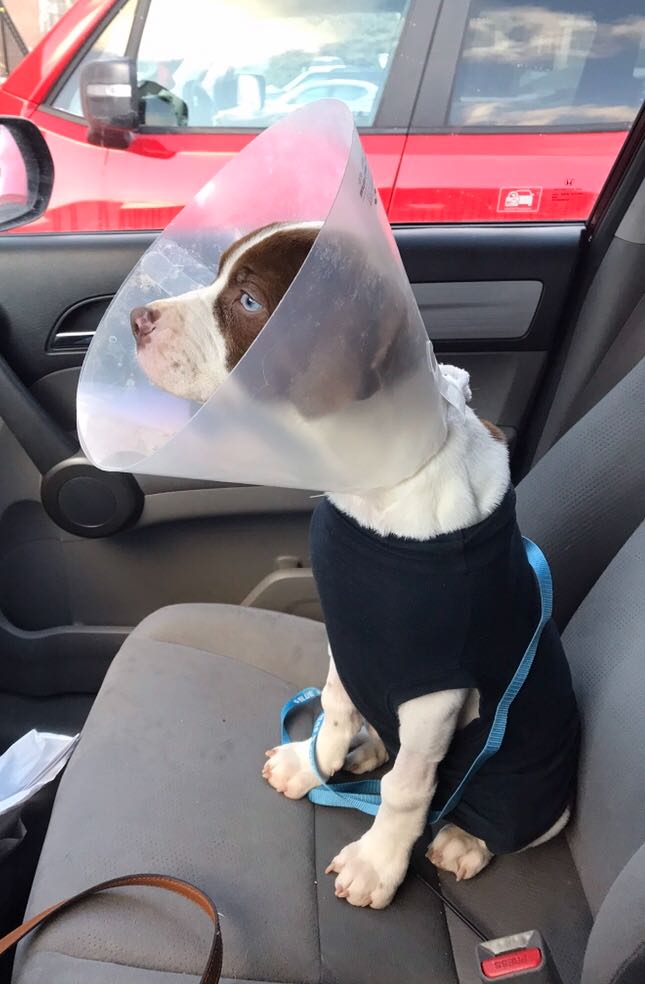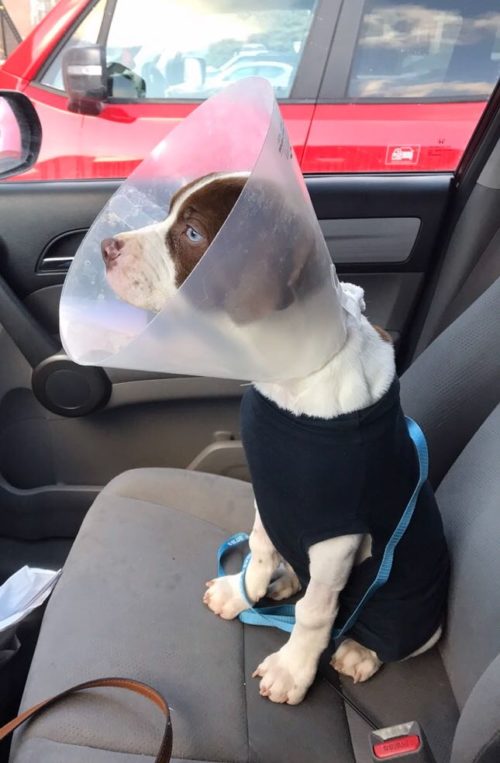 What Does "Give Back" Mean to You?
Give Back means donating your time, effort, energy and love to others in your community. It could be helping your neighbor, a community, animals or anything that can use some extra helping hands.
What Organizations Are You Passionate About?
I work with, foster, and donate to Unleashed Pet Rescue & Adoption and KC Pet Project.
How Does Go Local Help You Give Back to the Community?
I love the fact we're able to donate working hours through VTO. It helps me know that when shelters need a few extra helping hands, I would be able to use work hours to help them. Helping transport animals, assisting with events or walking dogs/getting them out of the shelter for a while means so much to me – and to them.
Paving the Way Forward Through Community Service
As Go Local Interactive continues to grow and thrive as an organization, we're committed to ensuring that we're active participants in community and personal development through serving others. If you're passionate about digital marketing and helping others in your community, we'd love to talk to you. Meet the rest of our dedicated team or check out available positions today.