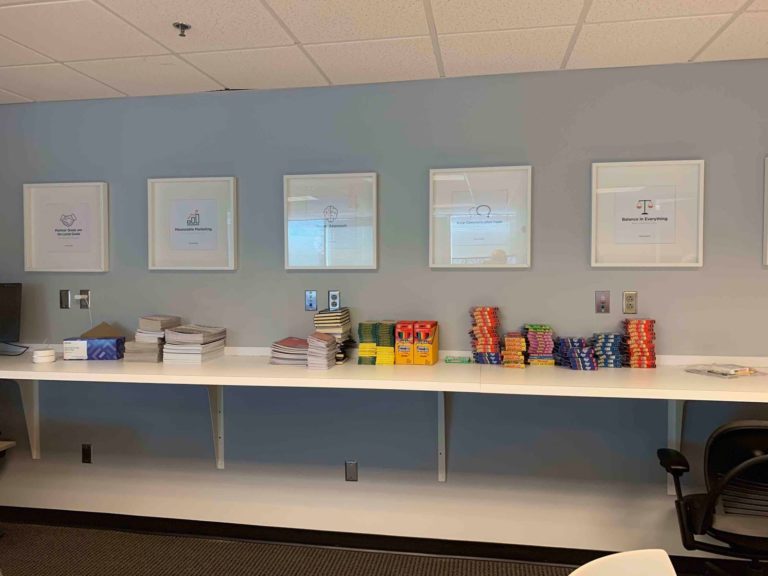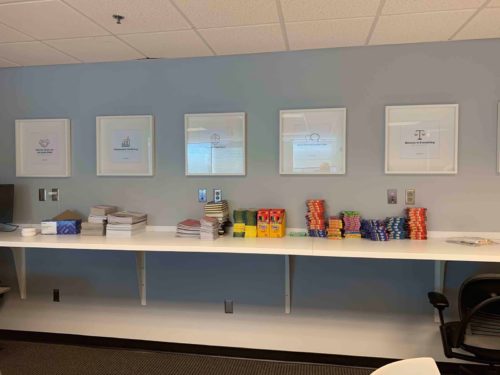 Give Back
Every one of us has talents and passions that can help others. We believe that it's our duty to give back to our community when and where we can. That's why we offer all our employees volunteer time off to pursue their own passions for giving back.
When I joined Go Local Interactive in December of 2018, I was drawn to the openness with which our team approaches community service. It's not just an empty platitude; it's baked into our culture. We support several organizations throughout the year, but we also allow individuals within our company the freedom to pursue opportunities with paid volunteer time off (VTO). Before joining Go Local, I'd never worked for a company that offered a benefit like that, nor did I have the sort of schedule flexibility to allow me to volunteer in the first place. 
This year, I decided not just to use my VTO as part of an effort someone else organized. I decided to jump in with both feet and organize a company-wide effort to dedicate time and money to a cause that is deeply important to me. In January, I reached out to our human resources manager, Julie, for advice and help with organizing a service project. My goal? To gather enough materials to build 50 "Happy Kits" for teen patients and caregivers at Children's Mercy Hospital. 
Happy Kits help patients and their caregivers pass the time in the hospital and include items such as colored pencils, word searches, crosswords, adult coloring books, writing journals, and card games. The items are placed in a sealable gallon storage bag, labeled, and given to the hospital to distribute to patients and their families. I wanted to get as many people involved as possible in assembling the kits, so I scheduled an event for Friday, February 28, where anyone interested could come by and help us put together kits and use their VTO.
So why did I choose February 28? Why pick caregiver and teen kits specifically? I chose those items and that day because they hold personal significance to me; February 26 in my family is known as "Charlotte Day," and the caregiver happy kits are important because I myself was a parent of a patient at Children's Mercy.
The Origins of "Charlotte Day"
In February of 2017, my life changed abruptly.
My wife and I were expecting our first child. We were happy and excited, but a little nervous. Nothing out of the ordinary. Her pregnancy had been fairly uneventful—some morning sickness (but nothing too terrible), general discomfort (the usual), and all the little anxieties that come with becoming first-time parents.
That all changed when my wife went into preterm labor at 22 weeks. My daughter, Charlotte James Messel, was born on February 26, 2017, at 23 weeks. She was immediately rushed to the NICU at Children's Mercy, where she lived for 19 days. In the early morning hours on St. Patrick's Day, we had to say goodbye.
In the past two years, we've celebrated Charlotte's birthday privately with cupcakes and quiet time. This year, though, I wanted to do something different to honor her. I wanted to perform an act of service to others, and I wanted to involve my Go Local Interactive family as much as possible. 
The Results of the "Happy Kit" Drive
When I shared the idea of the event with my team in mid-January, the enthusiasm it garnered was immediate. Every department came forward to pledge donations. We organized the items by—what else—a spreadsheet and started collecting them immediately. Julie's office became ground zero for donations.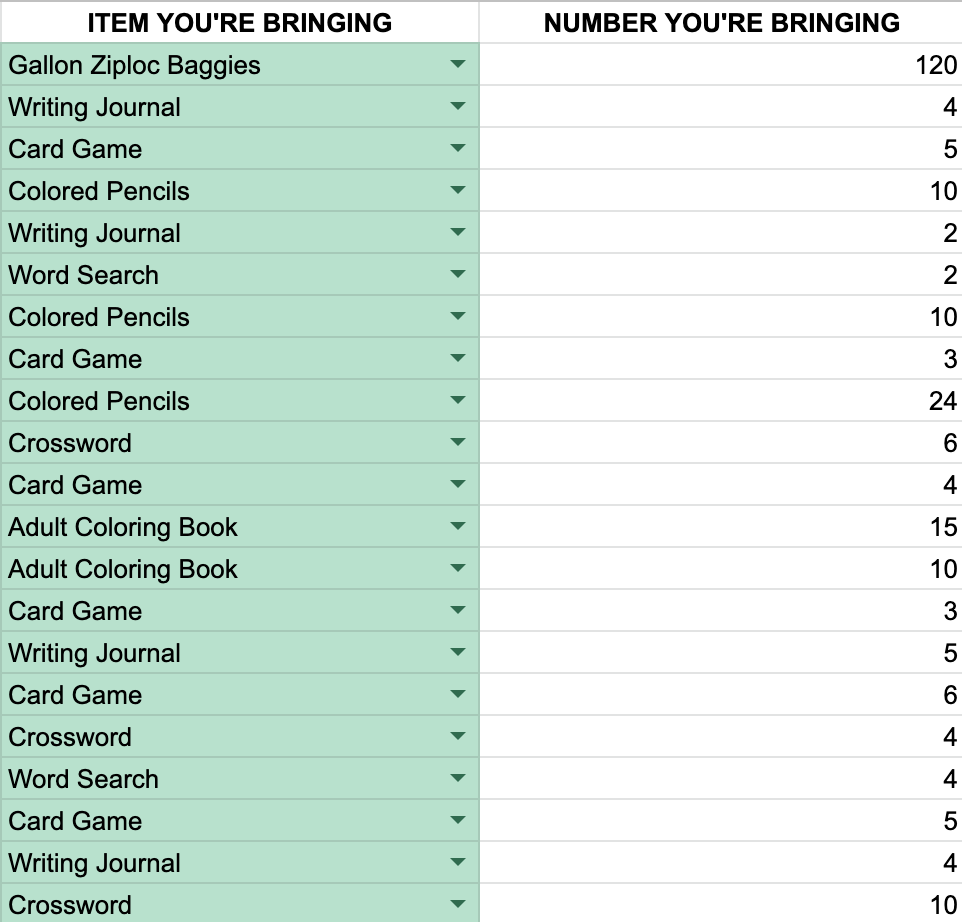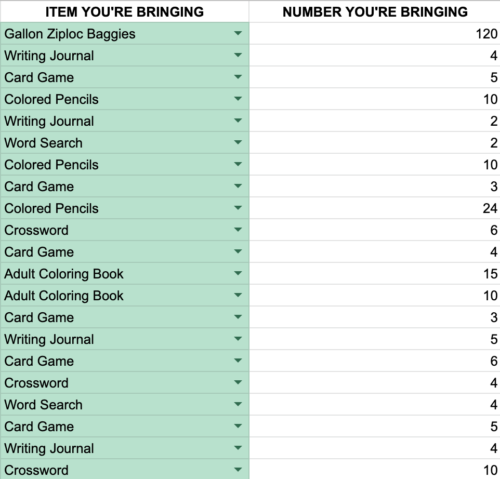 As the due date for assembly approached, we were still a few items shy of our 50-kit goal, but the team stepped up in a big way. Several team members donated $290 to the cause, and we ended up being able to shop for the items we needed to complete the 50 kits . . . and then added another 18 kits on top for a total of 68 Happy Kits.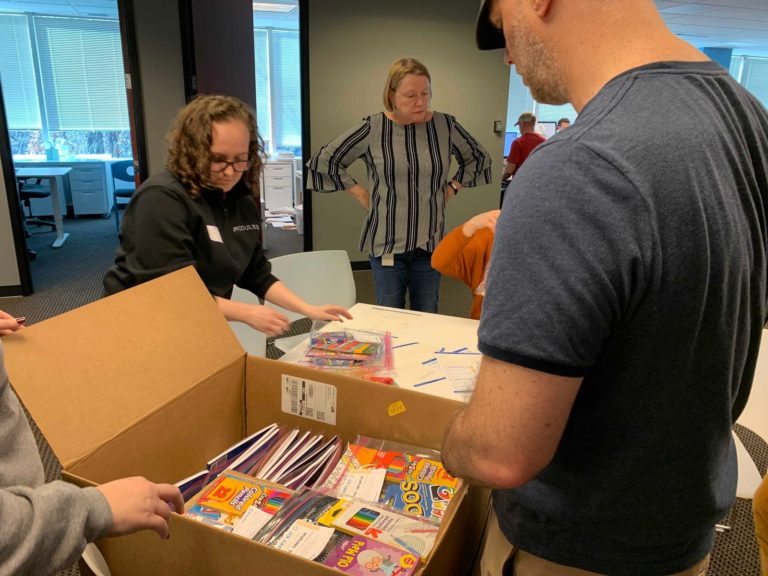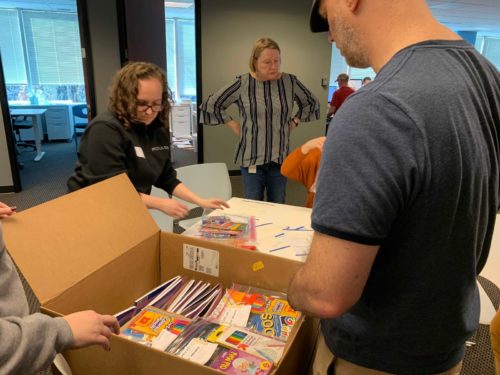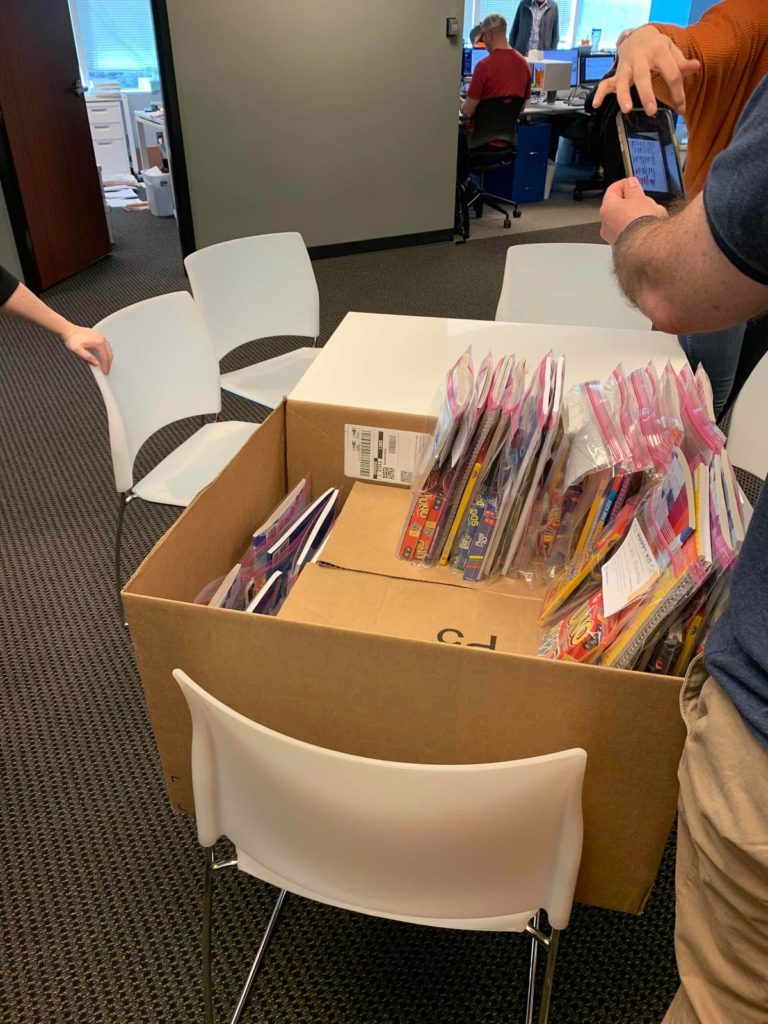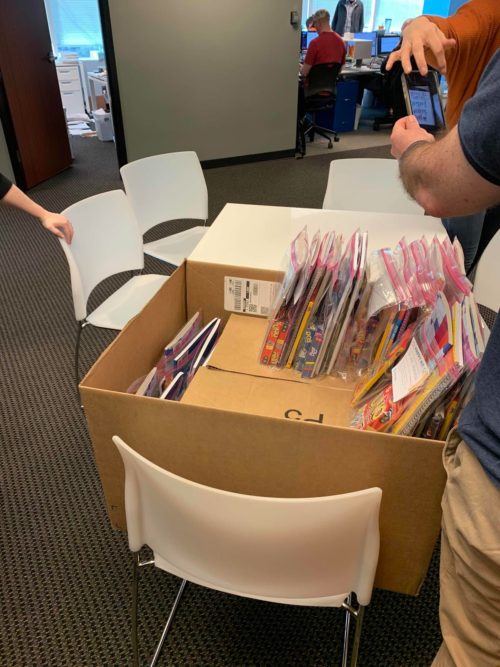 As promised, we put together the kits on a Friday afternoon and also celebrated "Charlotte Day" in typical tradition: with cupcakes.
Reflecting on the Experience of Giving Back
As I drove to Children's Mercy a few days ago to deliver the Happy Kits we assembled as a team, one of the things I thought about was just how grateful I am to work with such compassionate, caring people. I don't say it lightly when I say that I consider my teammates at Go Local Interactive an extension of my family. Talking about my experiences with Children's Mercy and as a first-time parent takes a huge degree of vulnerability, after all. In other situations or workplaces, that kind of vulnerability may not exist or be encouraged.
I will never be able to express how much it means to me that the company came together to help make my goal a reality. This experience, combined with several other factors, just underscores how great a place and team Go Local Interactive is to work for and with.
I'm already looking forward to planning next year's "Charlotte Day" giving event and know that I have a supportive team to help me make it even bigger.