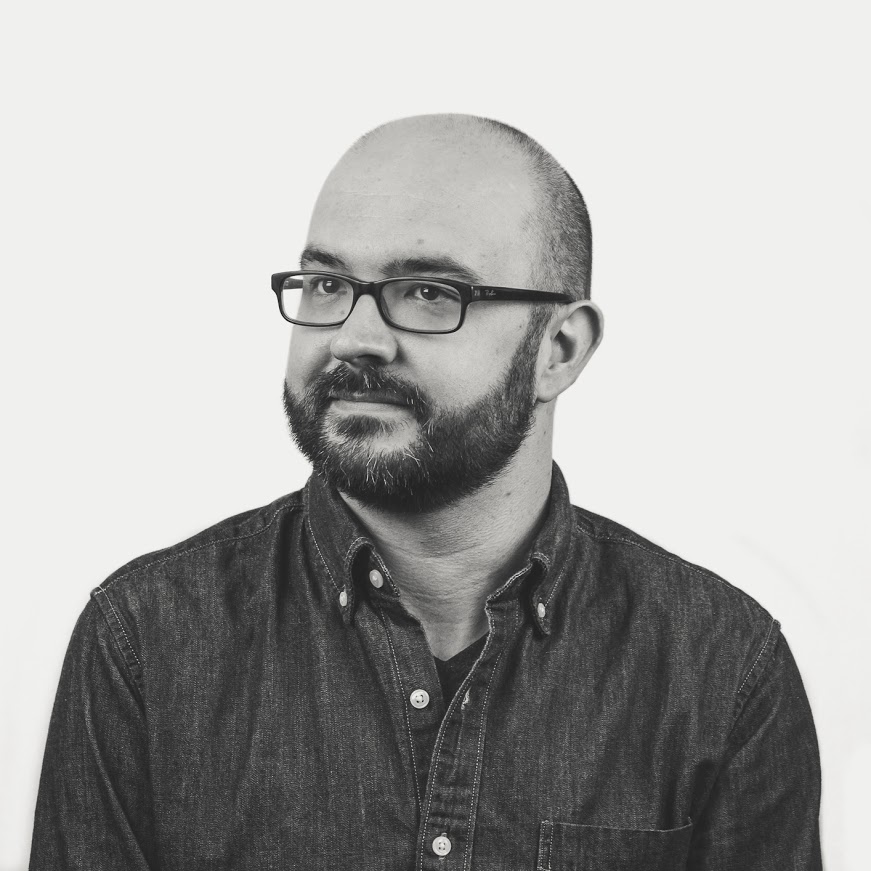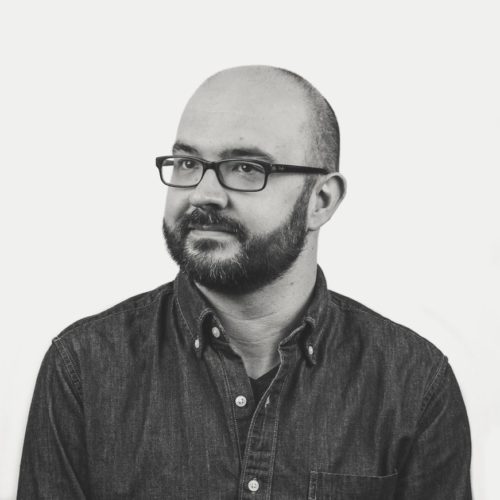 Each month, we like to shine the light on one of our spectacular employees and give you a behind-the-scenes look at who they are outside the office. We know him for authoring a novel, his desert-dry sense of humor, and knowing the right way to roll a cuffed sleeve. Introducing: Doug Messel. 
School/Degree: University of Evansville, BFA Creative Writing 2005
Job title: Content Coordinator
How did you find your way to Go Local?
It was a long and winding road. I spent five years in retail management before deciding I was ready to use my degree and took an unpaid internship with a tiny marketing company here in town. Then, I spent another year as a content strategist for a Medicare Supplement provider. I left that position last July, ended up adding Go Local's recruiter to my LinkedIn network, but took another position at a different company that was very short-lived. A few weeks later, I saw the listing, applied, and that was that.
What do you love most about your job here?
I get paid to write. It's pretty awesome. But honestly, it's not just that. I work with fantastic, talented people who teach me something new just about every single day.
What do you love most about working with your product or department? 
The diverse portfolio of content we get to write for our partners on a daily basis. On any given day, I may write a few messages for social media posts, a location or store-level page, or a blog related to something totally different. 
What is your favorite Go Local memory? 
I started four days before the company holiday party in December, which meant a crash course in getting to know new people. But my department is fantastic, and everyone made me feel right at home.
When you're not at work, what do you do for fun?
I come home and chase my toddler, Benji, around until bedtime, and then I relax with my wife, Erin, read a book, play video games, or listen to music. It's pretty much rinse and repeat.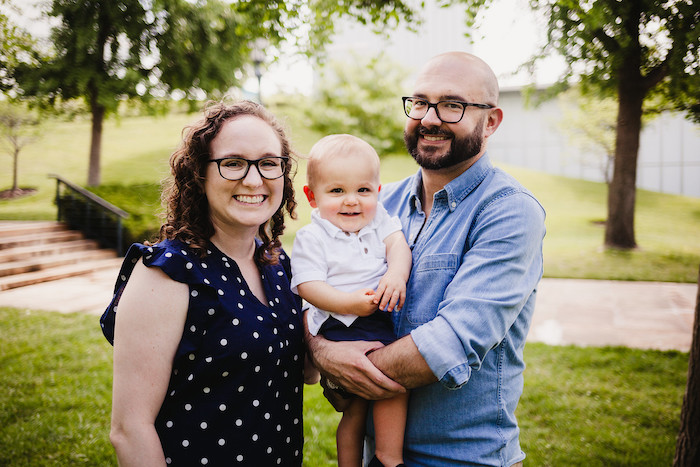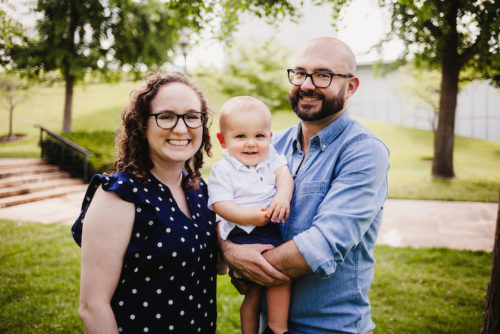 OK, pretend you have the day off. What would we find you doing?
Depending on if I have to tell anyone where I am, I might sneak off to the mall to do some shopping and get a pedicure.
Do you have any office nicknames? 
If I do, no one's told them to my face—for better or worse?
What's your favorite KC restaurant? 
I moved to Kansas City in 2010 and immediately fell in love with Joe's KC, but working across the street from Q39 is pretty tempting.
What's your claim to fame? 
I spent 2013-2015 writing and refining a young adult novel that I ended up publishing on my own. It's sold something like 30 copies, and I'd estimate some of those were to strangers, even.
What is something that no one would know about you by looking at you? 
Once upon a time, I had a full head of hair. It was dark and glorious, but I honestly don't miss it.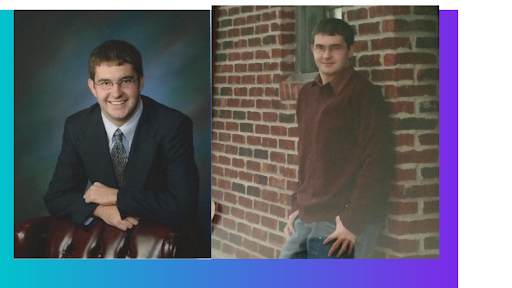 Alternately, I am wildly enthusiastic about the Spice Girls but have never seen them in concert.
Alright, here is where you get to brag about your pets. 
Meet Wags!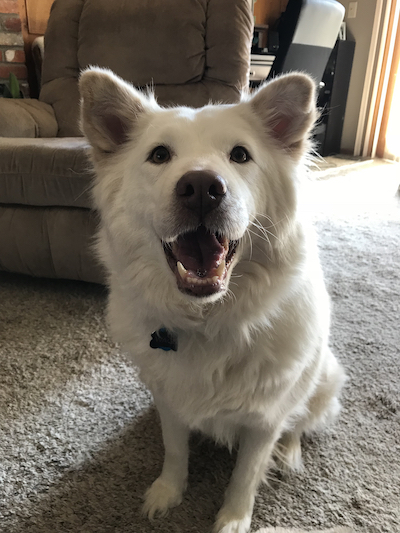 If you could travel anywhere in the world, where would you go?
If time and money weren't an object? I'd love to visit Europe. If I have to spend a weekend somewhere, it's probably somewhere quiet and on the beach.
What is the luckiest thing that has happened to you?
I met my wife's college roommate while working at Walmart in between my freshman and sophomore year at college, and she introduced us to each other about a year later. 
Any pet peeves? 
You know how commercials are always a thousand times louder than whatever show you're currently watching on TV? That. That is the worst.
Describe yourself in 3 words. 
Dry sarcasm enthusiast.
Any other fun facts about you?
Author and internet personality John Green once told me that I made his day with a GIF I sent him on Twitter.