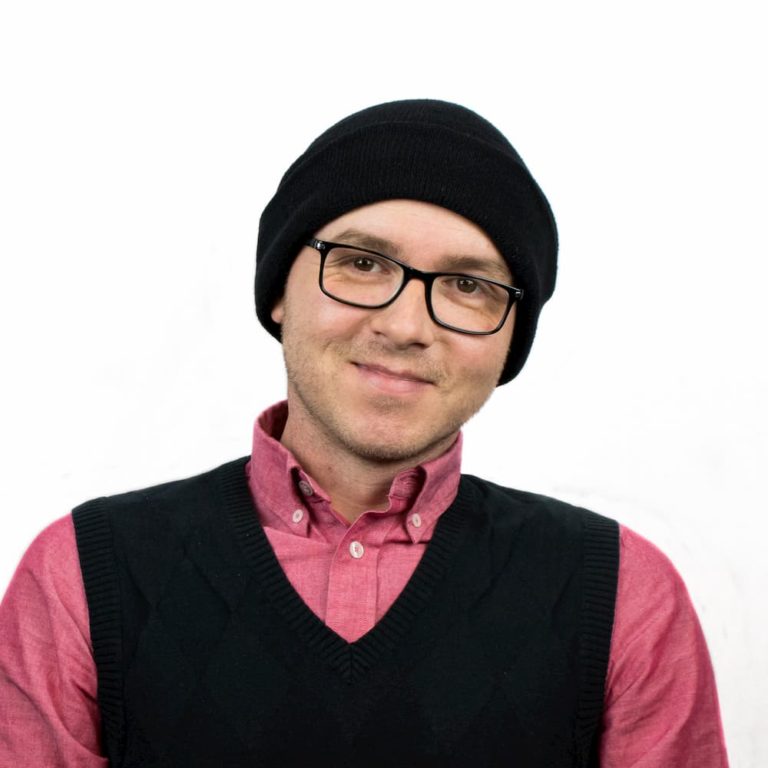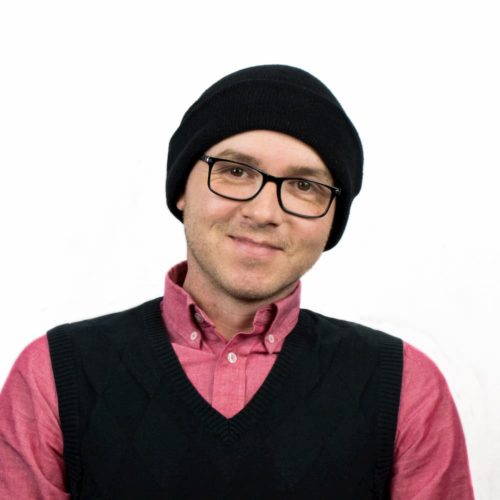 Each month, we shine the light on one of our spectacular employees and give you a behind-the-scenes look at who they are outside the office. We know him for fronting a punk band, loving full coffee pots, and having hosted a legit music video filming in his home. Introducing: Cody Blanchard.
Job title: Web Developer
How did you find your way to Go Local?
I was working in my first web development position with another company and had been casually looking for a new opportunity. A recruiter at Go Local reached out to me via LinkedIn about an open position in the Web department. It was clearly a fun and challenging place to work, so when I was eventually offered the position, it was a no-brainer. 
What do you love most about your job here?
The team I am surrounded by includes some of the most motivated, knowledgeable people you could ask for. Each department gives their all, and it shows. On top of that, everyone brings a positive attitude to the office with them. 
What do you love most about working with your product or department?
My peers are always setting new standards for me to strive for, which is helpful for a relative newbie to coding. They are always willing to share the information they've built up over the years and lend a hand where needed. There's a strong sense of camaraderie as well. We've bonded through many spicy food challenges, games of Mugball*, and curating themed playlists for different occasions.
*Mugball is a beloved, ongoing, traditional Go Local game proudly hosted by our Web department in which the player shoots a series of hacky sacks into a coffee mug across the room. There's a point system and everything (but we won't go into all that right now).
What is your favorite Go Local memory?
It's a toss-up between the company trip to the escape room and the day the Web department participated in the One Chip Challenge. 
When you're not at work, what do you do for fun?
I photograph concerts and nightlife events, I front a punk band, and most importantly, I'm the dad to the coolest 5-year-old on Earth.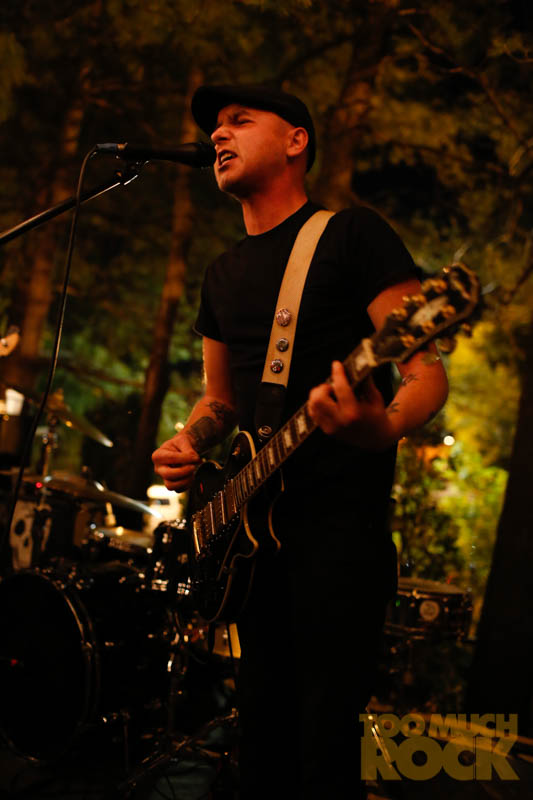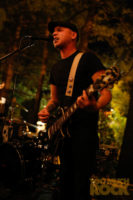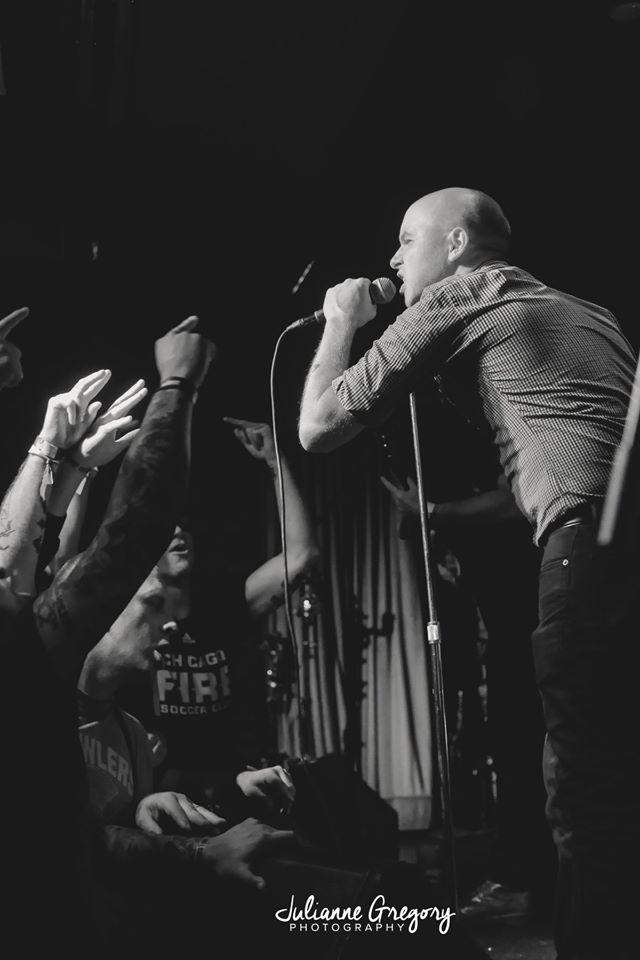 OK, pretend you have the day off. What would we find you doing?
Hanging out with my son doing puzzles, drawing, or pretending to be superheroes. If I'm not on Dad Duty, I'm usually found drinking too much coffee while editing photos or working on new music. Sometimes I sleep.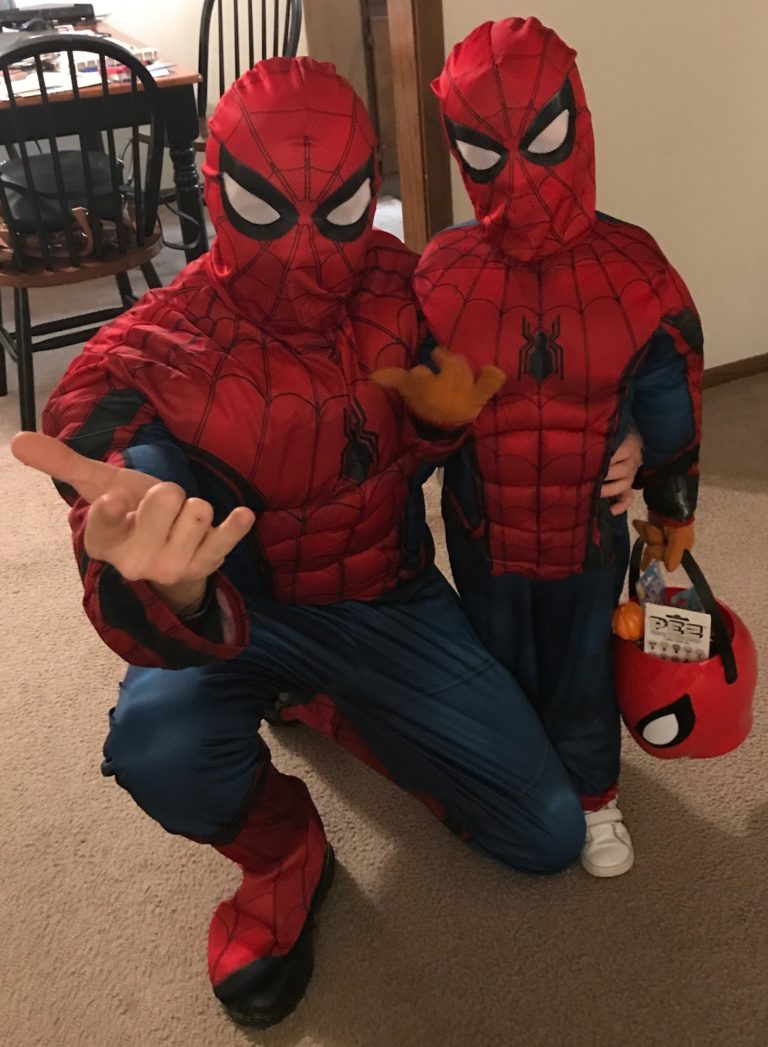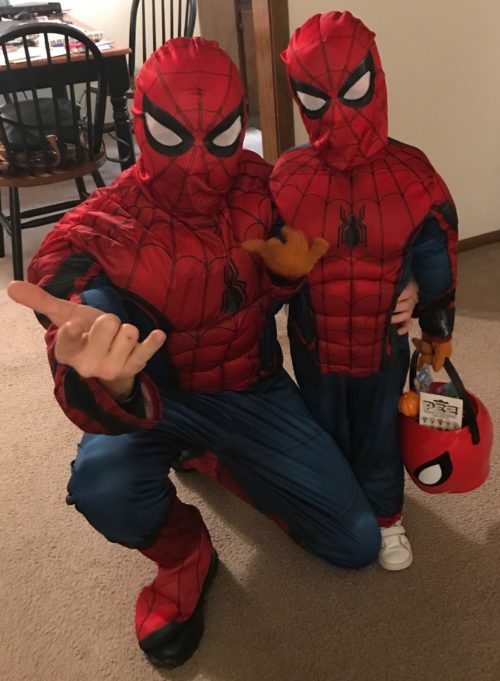 Do you have any office nicknames?
I hope not? 
What's your favorite KC restaurant?
Kitty's Cafe. They've been named the best tenderloin in KC too often to count, but most people don't realize they have the best burger as well. You get the double-burger with ketchup, mustard, pickles, and the homemade hot sauce (with extra on the side). You'll thank me later.
What's your claim to fame?
T-Pain and Tech N9ne shot a music video in my house once. They put blackout curtains all around the outside of the house, threw a party, and set a bunch of things on fire. Our neighbors loved us. 
What is something that no one would know about you by looking at you?
The United States Secret Service sent two agents to my high school to question me during my senior year. That's all I'm allowed to say.
Here is where you get to brag about your pets or kid:
I am the proud father of a whip-smart little boy named Rudy who wants to be an astronaut. Lately, he's been teaching me the names of dwarf planets I never knew existed. He also has outstanding taste in music. He told me recently that his favorite three musicians are David Bowie, Prince, and Elton John. 
If you could travel anywhere in the world, where would you go?
I've never been outside the States, so it's more of a list than a single destination: Italy, Japan, England, Norway, Greece, Mexico. Anywhere. I just want to travel. 
What is the luckiest thing that has happened to you?
I can't think of anything I'd describe as lucky. I've never stumbled upon a briefcase full of money, or won the lottery, or cheated death. Most of the things that make me happiest have been a result of effort or the relationships I have with the people in my life. My idea of luck at this point involves finding a sweet deal on groceries. 
Any pet peeves?
Empty coffee pots. The band Journey. 
Describe yourself in three words.
Threat Level Midnight.