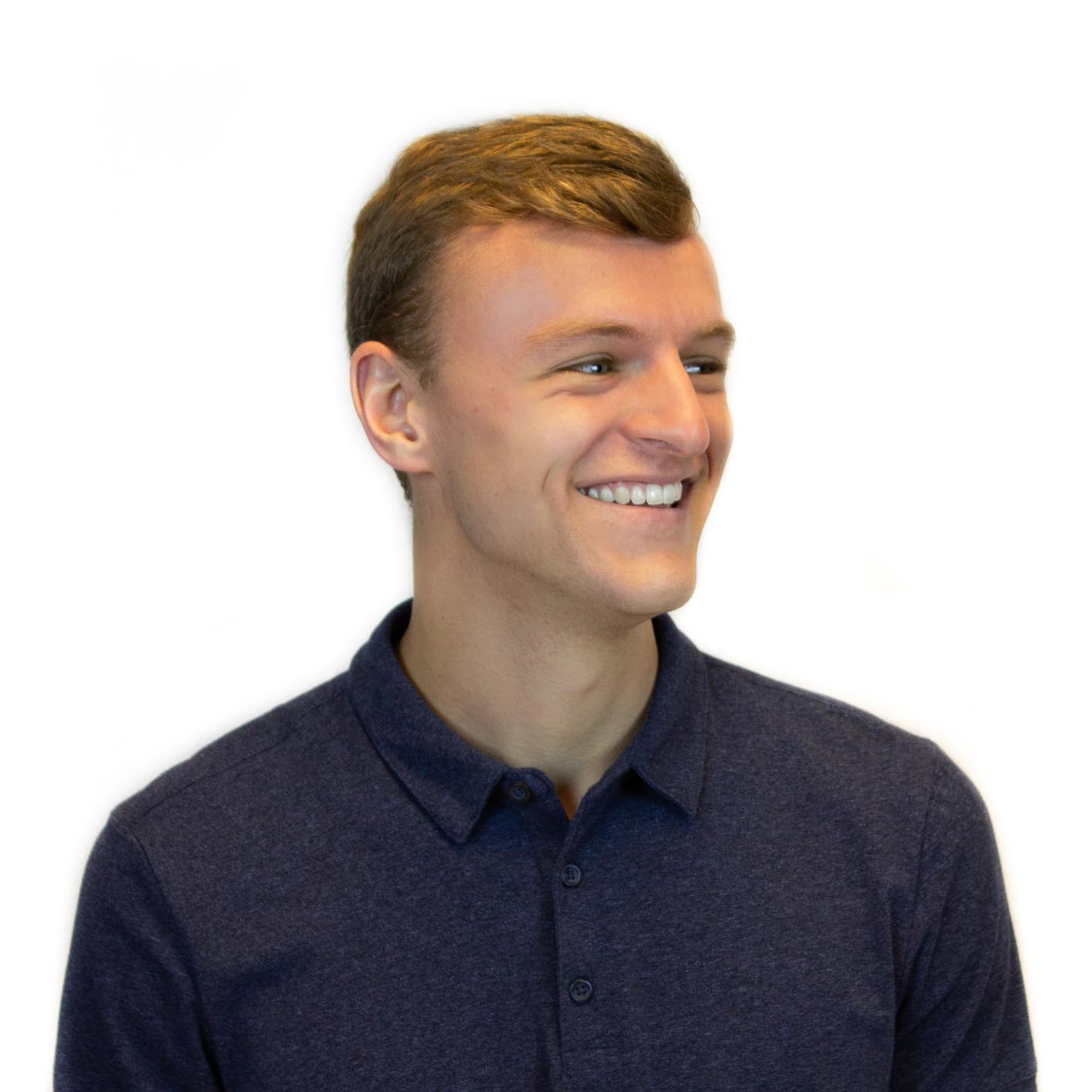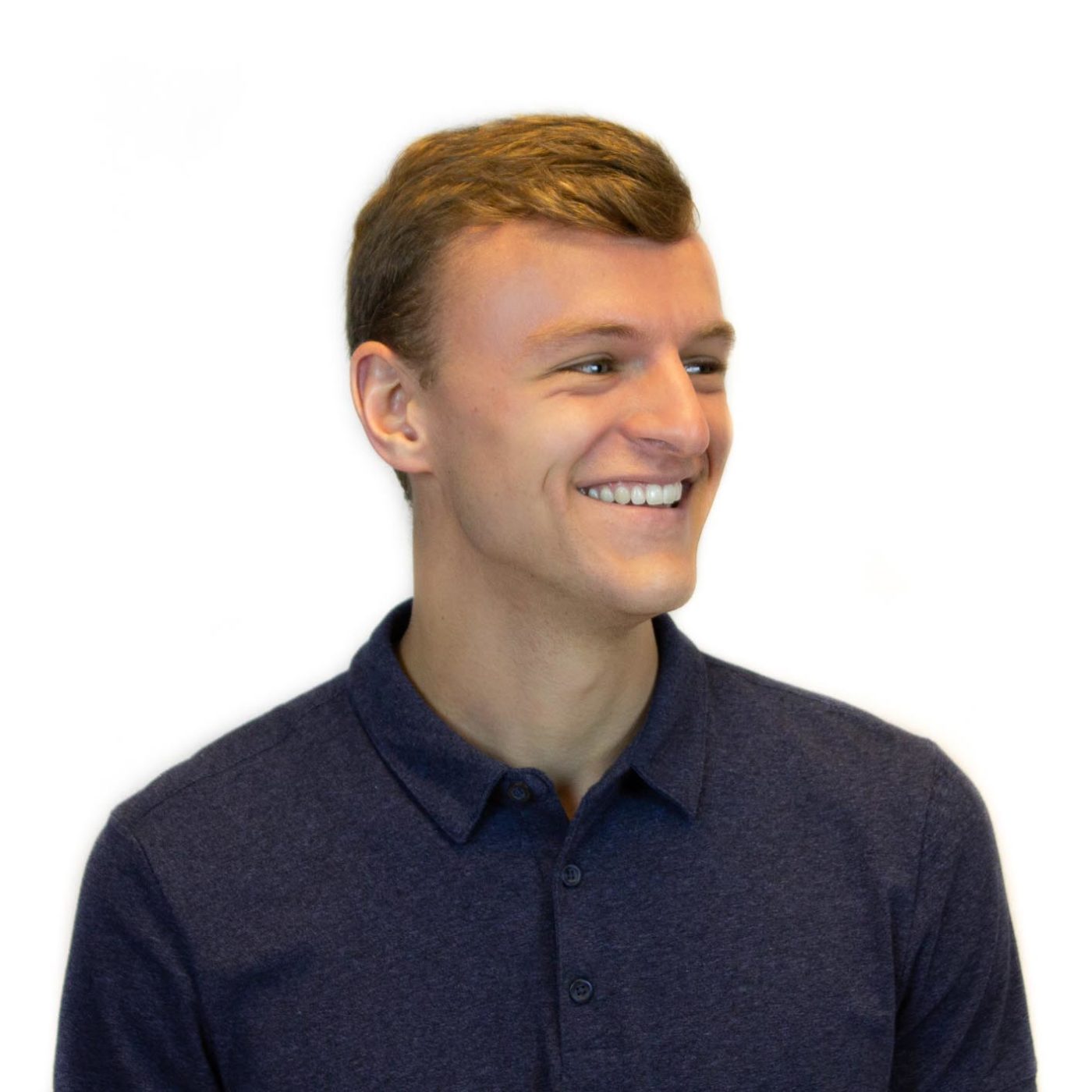 Each month, we shine the light on one of our spectacular employees and give you a behind-the-scenes look at who they are outside the office. We know him for being super sneaker-savvy, his undying love for doughnuts, and as the champion of the 2019 Go Local Step Challenge (thanks to his superhuman ability to squeeze 50,000 steps into one day). Introducing: Chris Nothnick.
School: Wartburg College
Degree: Business Administration – Marketing Emphasis
Job title: Marketing Coordinator
How did you find your way to Go Local?
Upon graduating from college, I started a job in healthcare where I was building electronic medical record (EMR) databases. After a while, I realized my passion for sales and marketing was not being fulfilled. I needed to make a career change immediately and did exactly that when I resigned from my position without another one lined up. After a few weeks of applying, I found the perfect position as a shoe salesman. I worked at this job for over a year and became one of the top shoe salespeople in the entire country for my company. I had never heard of Go Local until one of my really good friends started talking about her new internship with the company. After hearing about Go Local for the entire duration of her internship, I became interested in working there. Once again, luck was on my side as Go Local had a position open for a Marketing Coordinator. I decided to apply and see what happened. After the interview process, I was eventually offered the position, but this was when I faced my first big adult decision: At almost the exact same time, I was also offered a position as a shoe department manager. As much as I love shoes, I knew I had another great opportunity in front of me. Two and a half years later, I am very happy with the decision I made.
What do you love most about your job here? 
The passionate and energetic people that make up Go Local. The office is always full of energy, and it's not only thanks to the copious amounts of coffee consumed.
What do you love most about working with your product or department? 
We are the definition of "work hard, play hard."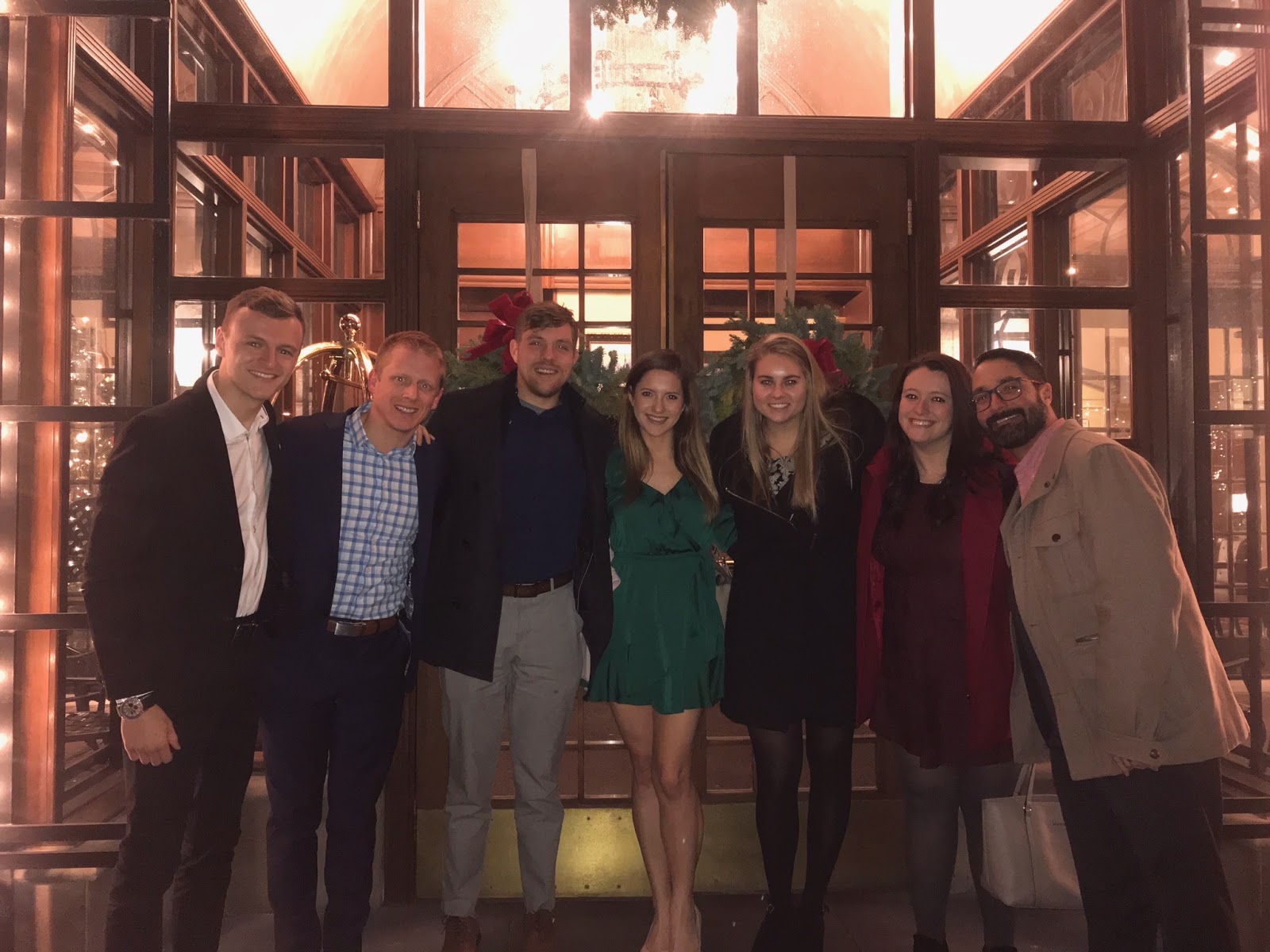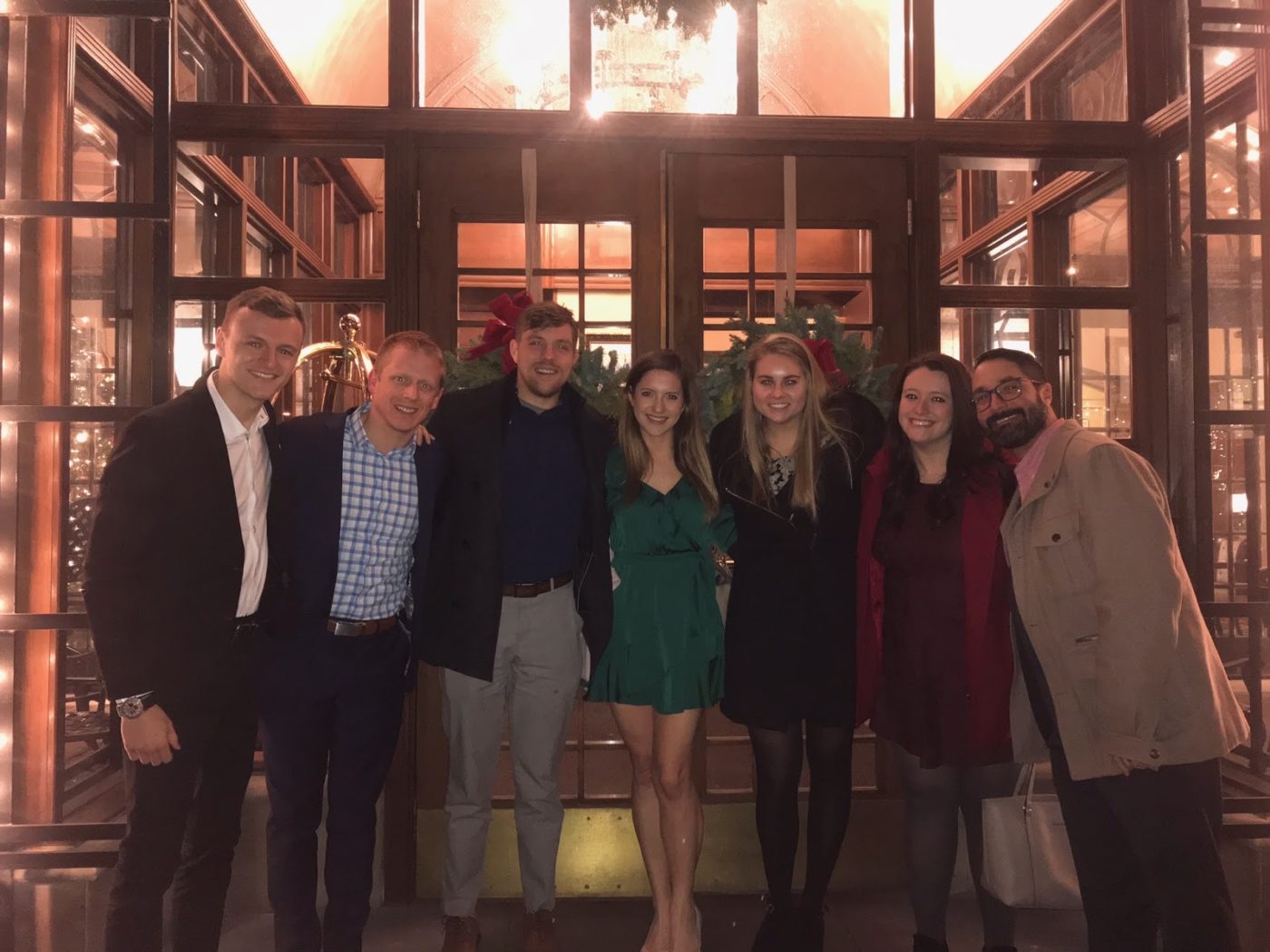 What is your favorite Go Local memory? 
Our holiday light competition. Never knew we could get so competitive about lights.
When you're not at work, what do you do for fun? 
Travel, eat doughnuts, collect sneakers, watch and play sports, and hang out with my roommates.
OK, pretend you have the day off. What would we find you doing?
Hopefully traveling, but if that's not the case, then eating doughnuts and researching sneakers at home.
Do you have any office nicknames? 
Nothnick
What's your favorite KC restaurant? 
Krispy Kreme Doughnuts.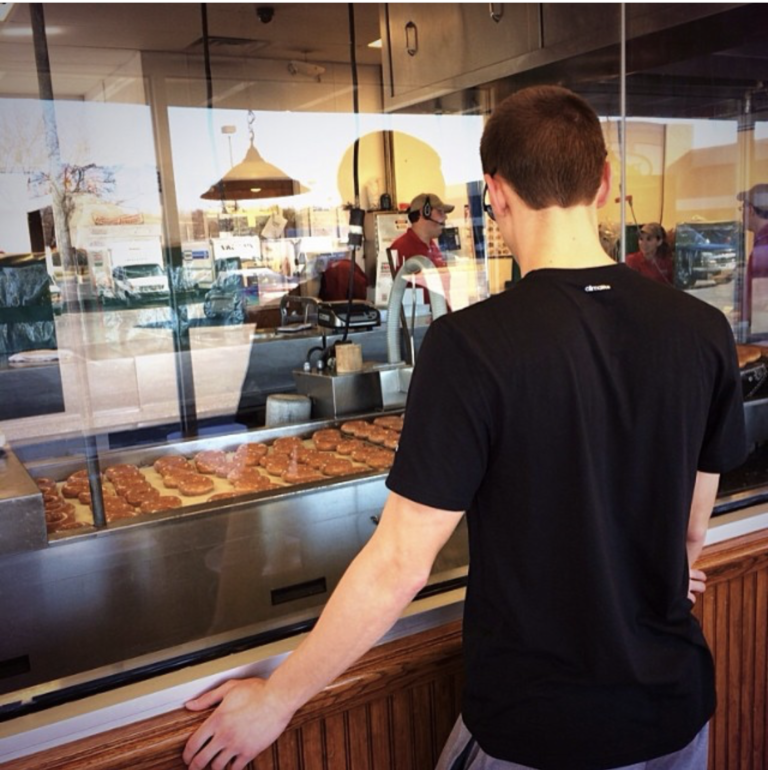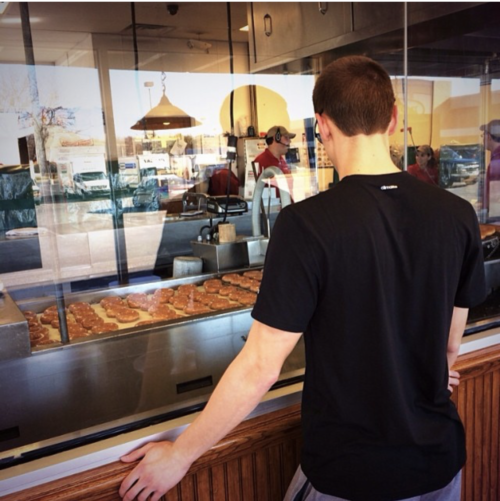 What's your claim to fame? 
I have a knack for running into celebrities. I've met John Cena, John Calipari, Wayne Rooney (in England), Kasey Keller, Fat Joe, TimeFlies, Donald Trump, Sydney Leroux, Jay Bilas, and numerous Kentucky basketball players.  
What is something that no one would know about you by looking at you? 
I am a diehard and loyal WWE fan. I was the Macho Man for Halloween when I was 2.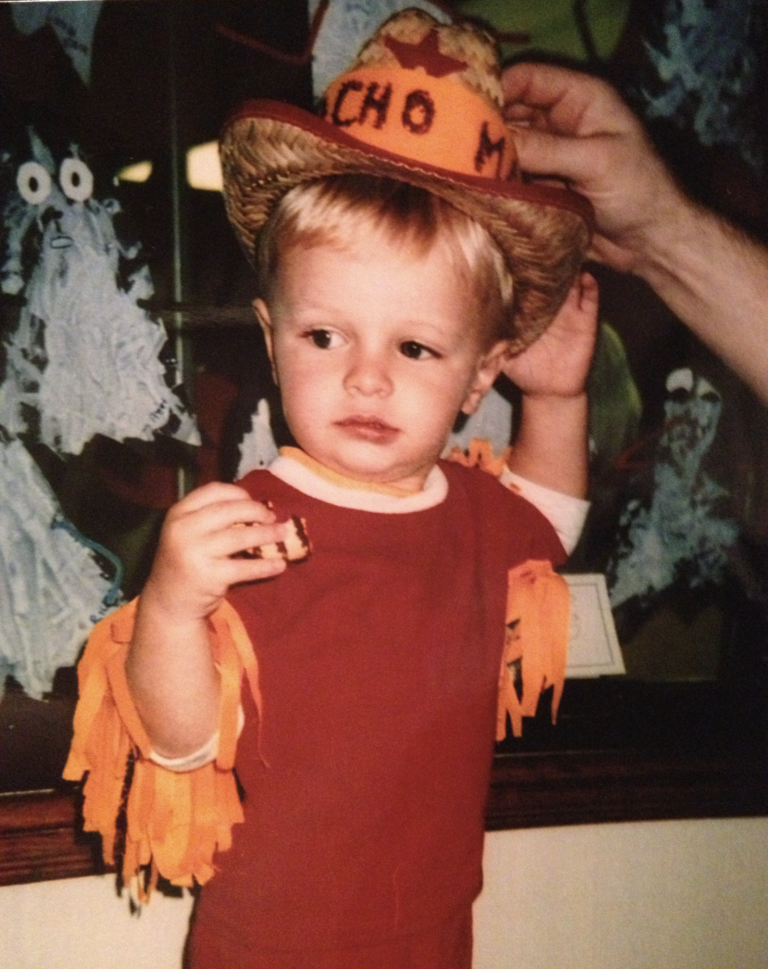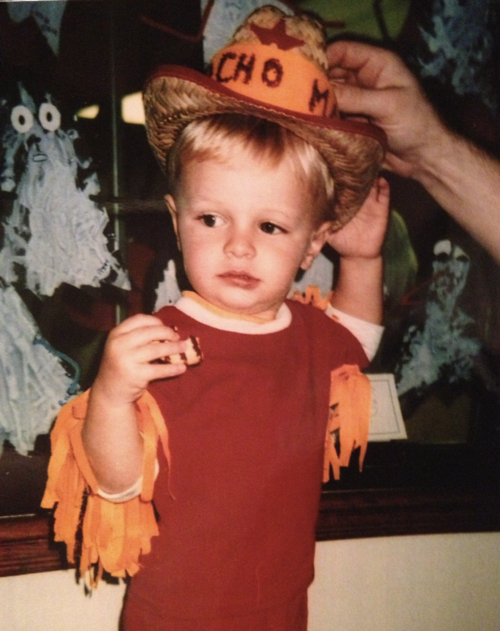 Alright, here is where you get to brag about your pets: pictures, names, etc. 
Unfortunately, my pooch recently passed—but hey, I'm not one to sulk. I got 16.5 wonderful years with her.

This is Cupcake and my favorite picture of her, which I turned into a Fathead.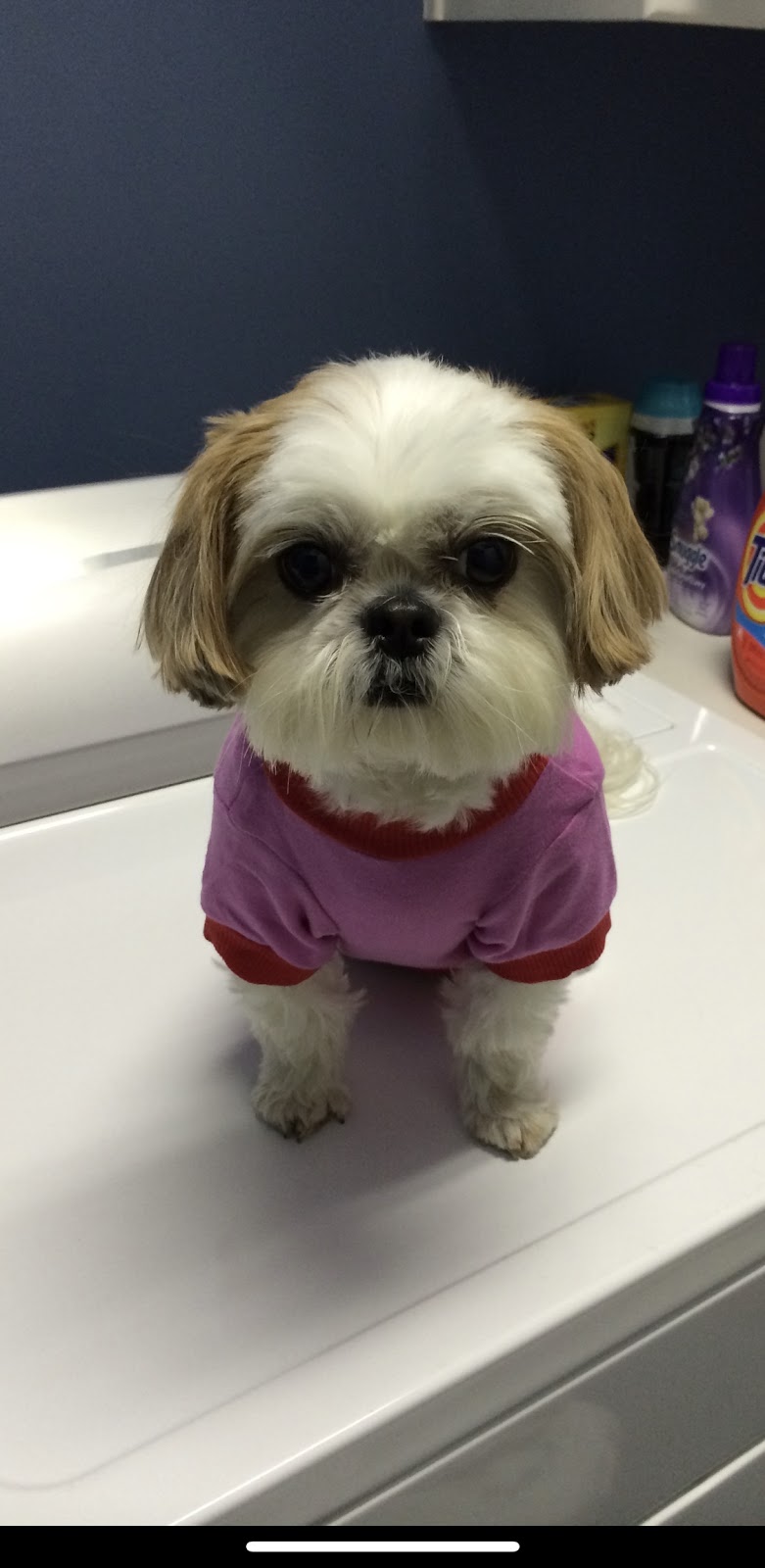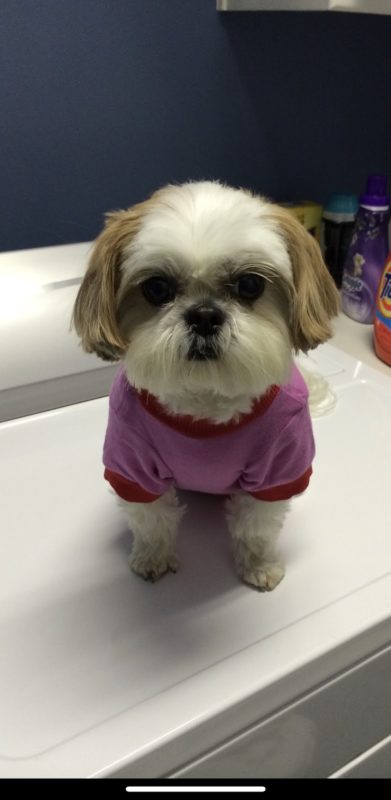 If you could travel anywhere in the world, where would you go? 
Australia or Greece
What is the luckiest thing that has happened to you? 
My parents
Any pet peeves? 
Loud eaters
Describe yourself in three words. 
Confident, funny, hard-working
Any other fun facts about you? 
I used to have a shoe collection of over 250 shoes.

I have an impressive snowglobe collection from all the places I've been around the world

.