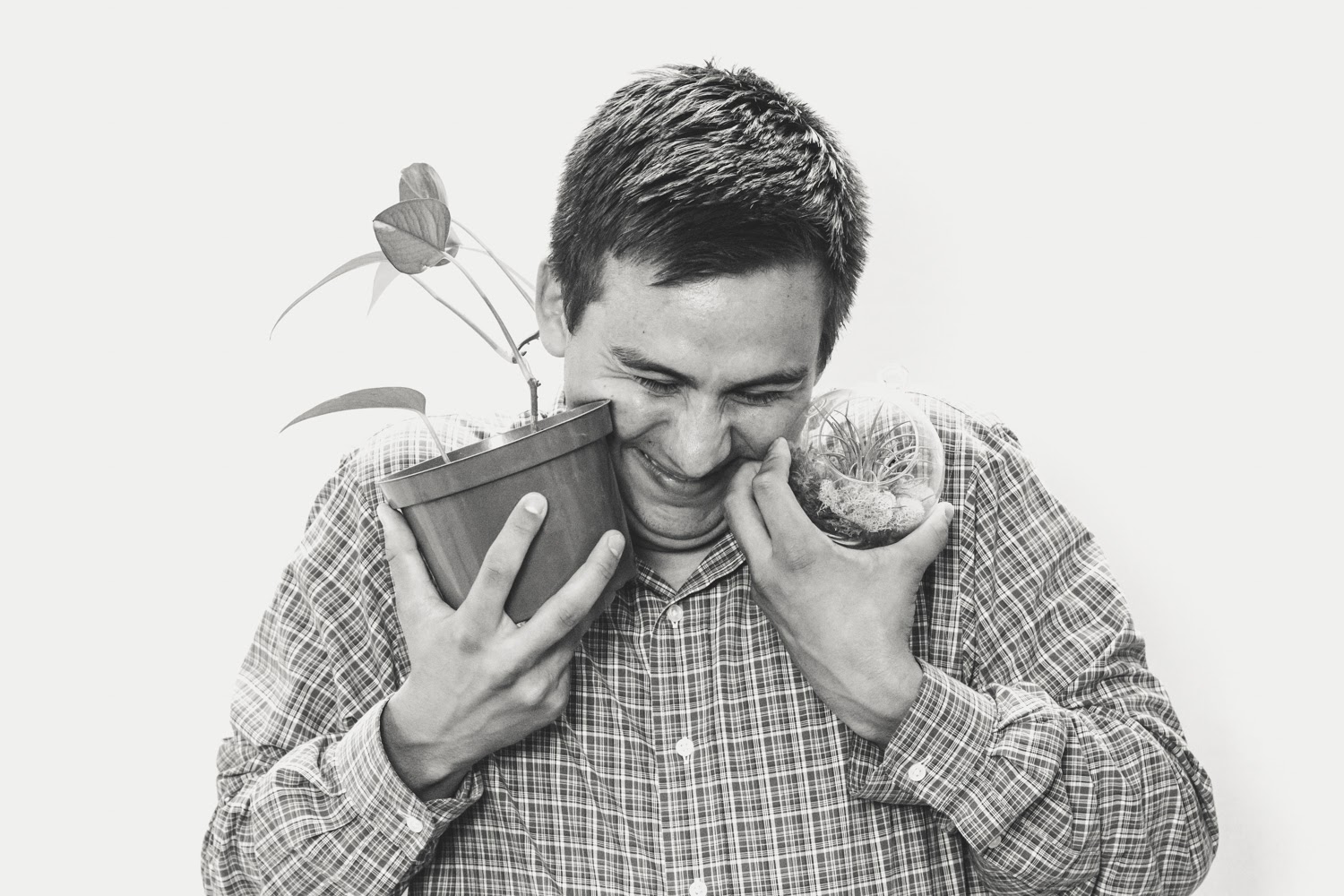 Each month we shine the light on one of our spectacular employees and give you a behind the scenes look into who they are. Here at Go Local, we know him for his deadpan sense of humor, fancy socks and unwavering positive personality: Client Strategist Steven Mott.
What is your alma mater? I went to the University of Kansas where I studied Journalism – Strategic Communications with a Business Minor.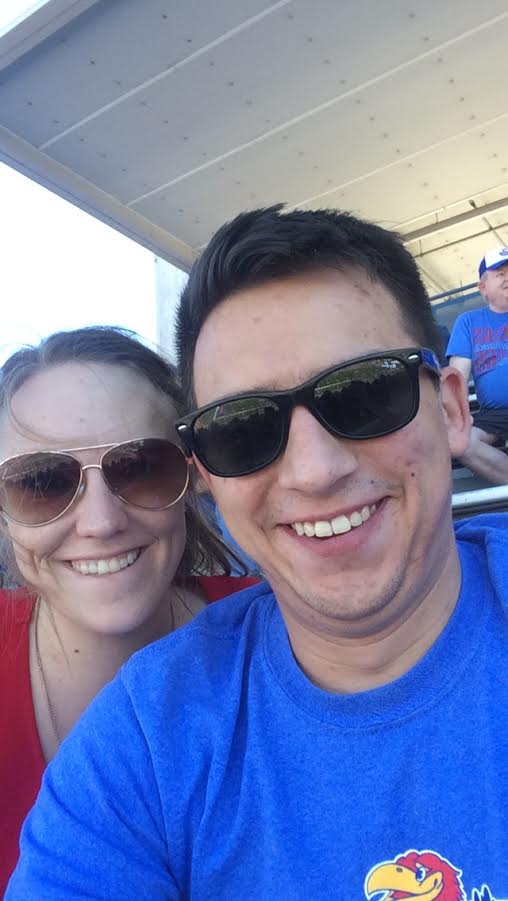 How did you find your way to Go Local Interactive? I first learned about Go Local through the KU Journalism Career Fair, where I met Chriss Thompson. I started as an intern, and then worked in the marketing department before being joining the strategy team.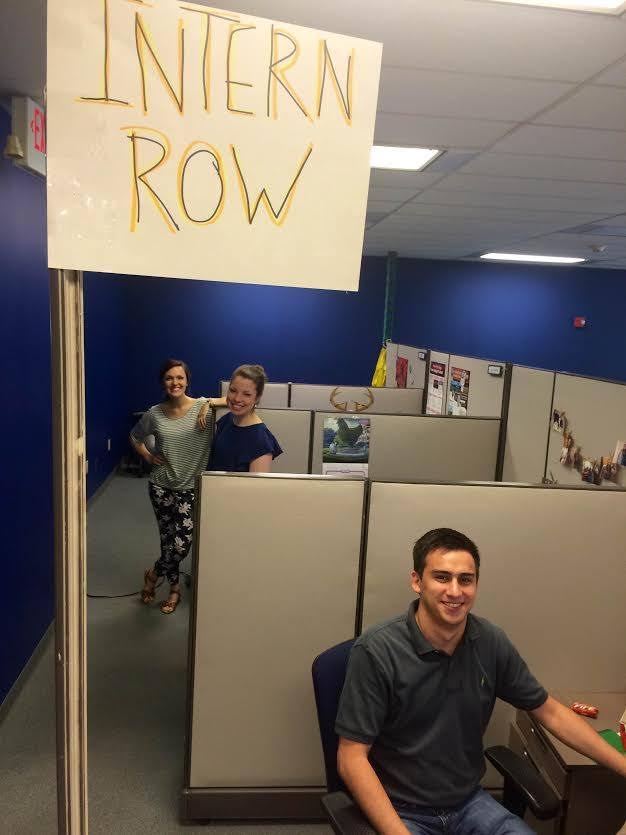 What do you love most about your job here? I love my co-workers and I love working in an office environment that promotes bringing out the best in people while still understanding the value of a friendly and fun work culture.
What do love most about working with your product/department? I enjoy working with such a diverse set of clients that partner with Go Local to create marketing solutions. Every day is different and my work always keeps me on my toes to make sure I can help our product teams work with clients in the most efficient ways possible.
What is your favorite Go Local Interactive memory? I have a few favorite Go Local Memories. One is when I won best dressed at the holiday party last year. It was a personal goal of mine that I achieved after true hard work and dedication. I have continued to step up my game this year, and hope to win back-to-back awards. Another great memory is when the group of interns that I mentored last summer presented their final internship project to the Executive team. It was a fulfilling experience to be so involved with Go Local interns after I started my career interning here.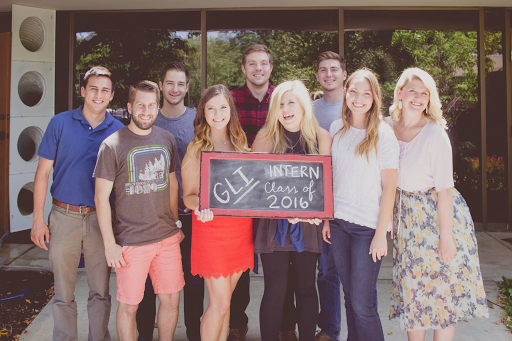 When you're not at work, what do you do for fun? I enjoy fishing and spending time outdoors and exploring new places. I have begun to become more passionate about cooking, and I always like spending time in the kitchen, or visiting new KC restaurants with my girlfriend.
What's your favorite KC restaurant? My favorite restaurant in Kansas City is a small Mexican restaurant in Kansas City, KS called Ninfa's Tortillas & Taqueria.  I usually go for breakfast, and my favorite dish is Migitas.
OK, pretend you have the day off. What would we find you doing? I would start the day by fishing and then spend the rest of the day working on a big dinner for the evening.
Do you have any office nicknames? I actually have a few. A lot of people call me Steve, which I think makes me sound older than I actually am. Dan, GLI's noted finance guy, calls me Dr. Mott, and I truly have no idea why. The Summer Interns call me Coach because I was their Intern Leader. Erik Dahlstrom, GLI's Paid Media Manager, calls me America's Sweetheart. And my self-proclaimed title is CPO, or Chief Positivity Officer. I guess not too many people at Go Local actually call me "Steven".

What is something that no one would know about you by looking at you? I am really good at Origami. I got to show off this skill during my interview for an internship. We made origami basketball hoops during the interview. I think Melanie still has her paper hoop somewhere on her desk.
Alright, here is where you get to brag about your pets: Well, I do not have any pets. But I have plants that I like to spend a lot of time taking care of. I'd like to think they are kind of like a pet, just a lot less messy.
If you could travel anywhere in the world, where would you go? Mallorca, which is a small Island off of the cost of Spain. It is supposed to have beautiful weather all year long.
Any Pet Peeves? My Biggest pet peeve is when someone wears white socks with dress shoes!  I have a collection of fancy and colorful socks so, I always have a nice pair to wear with my dress pants, which is probably why it bothers me so much.
Describe yourself is 3 words: Passionate, Punctual and Polite
Who or what is something that inspires you? My parents and grandparents. They always have set a good example for me and instilled the values for hard work.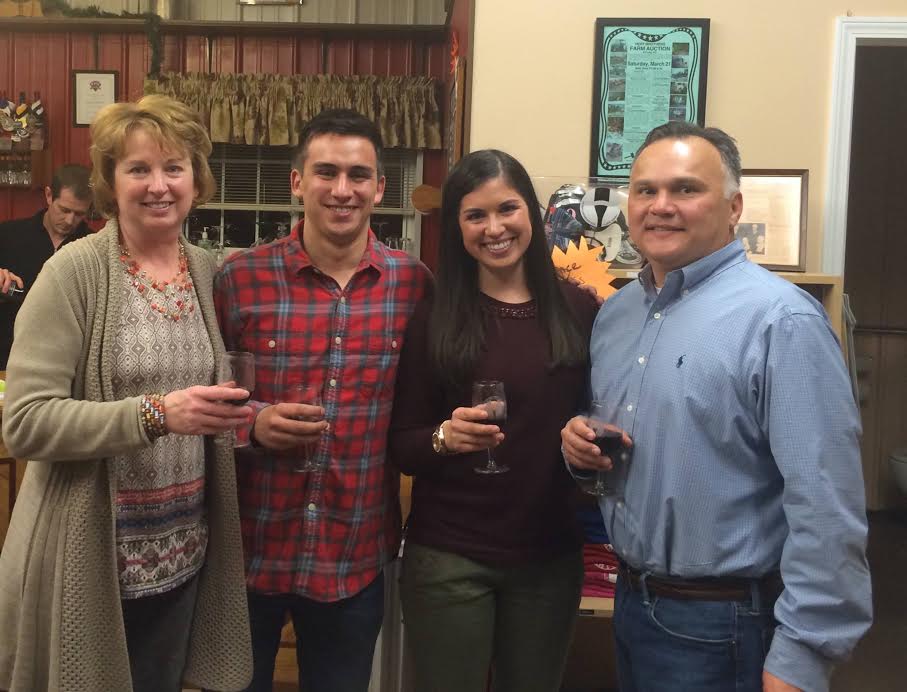 Any other fun facts? I am a total morning person and I am sure my coworkers are always amazed by my devastating enthusiasm in the morning. I was born in Kansas, but grew up in Georgia before moving back to go to KU. I sit right across from Matthew Prosperi and we accidentally lock eyes no less than five times a day, which is always awkward.